HuaDe Carpets Group is one of leading manufacturers of machine-made carpet in China, established in 1986. HuaDe Carpets Group owns ten factories around China, equipped with advanced machines from Germany, Britain and Belgium, 66 tufted carpet machines, 45 Wilton carpet machines, 30 Axminster carpet machines, five after-organizing production lines, and two carpet yarn production lines. With more than 5,000 workforces, HuaDe Carpets Group can produce 15 million square meters of carpet per year and the urgent order can be delivered within just seven days.

As following we mainly offer hotel carpet, office carpet and handmade carpet, Axminster carpets, Wilton carpets, tufted carpets, nylon printed carpets, carpet rugs, carpet tiles, car carpet and more.

Products are mainly offered:
(1) Axminster carpet
(2) Tufted carpet
(3) Carpet tile
(4) Wilton carpet
(5) Hand-made carpet
(6) Artificial silk carpet
(7) Car mat
(8) Carpet rug and other carpets

Adhering to the managing idea of " pursuit of excellence, striving for the first-class" and through continual improvement, HuaDe Carpet Group has formed a scientific management system, applying to professionally large-scaled production. The company has passed ISO9001:2000 international Quality Certification system. The products have been honored as "Chinese Environment Friendly Carpet" by Carpet Association of China, entitled as "Green Products" by Chinese Environment Protection Fund Committee and also awarded as "Famous trademark and brand" by the government of Henan province.

We have been the appointed as the supplier for the 2008 Beijing Olympic Games and Shenzhen Universiade. Our Axminster carpets have passed the test of ASTM E648-2010 and DOCFF 1-70. Our company is chosen by thousands of five-star or above hotels as routine floor material supplier.

HuaDe Carpets Group is willing to have a wide communication with business clients, cooperate honestly, seek a path for a mutual corporation and create a bright future together!

Our production base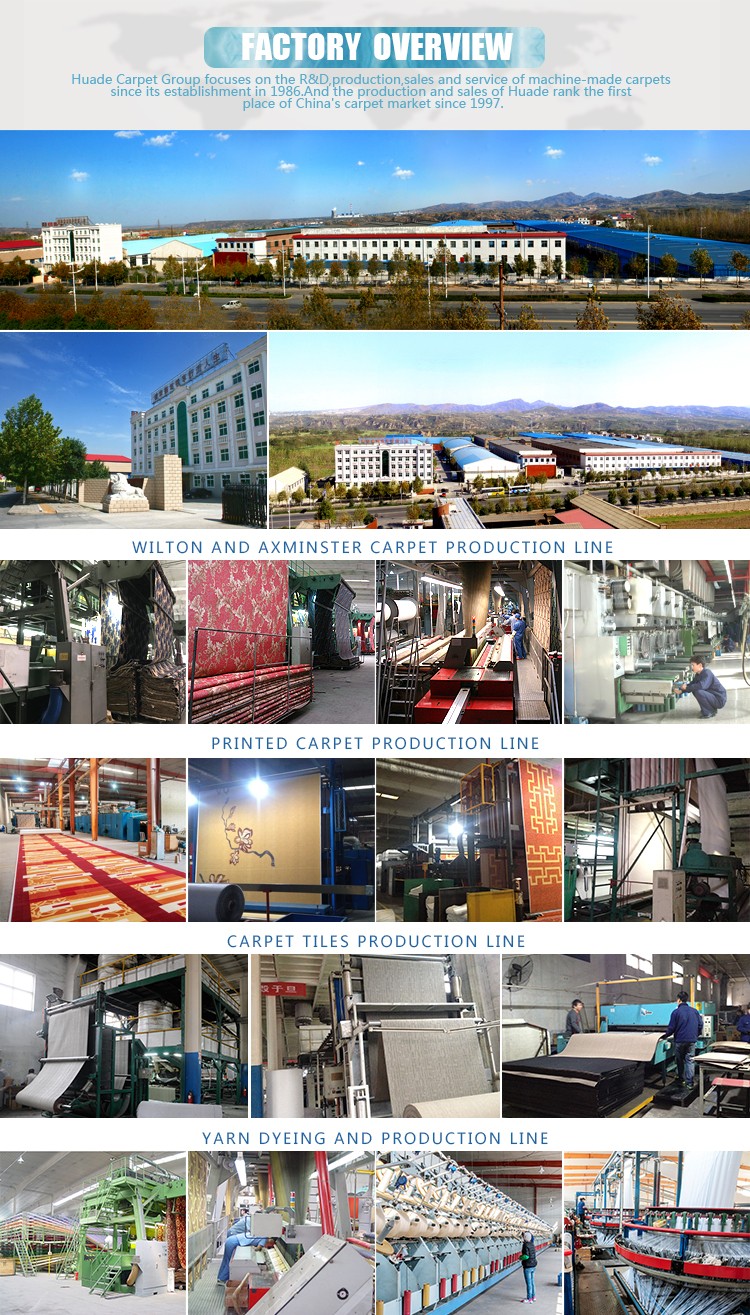 Domestic and foreign exhibitions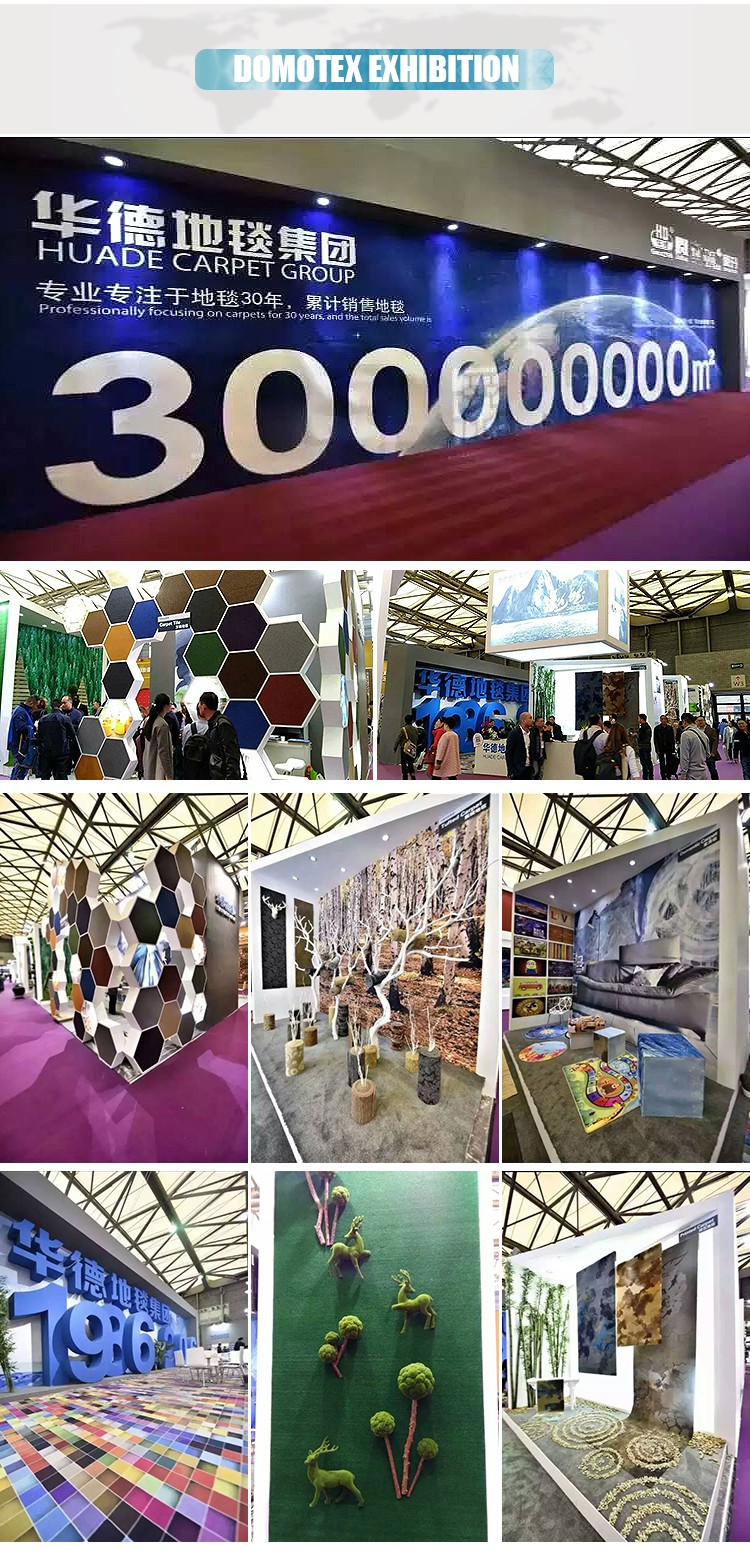 Production design solutions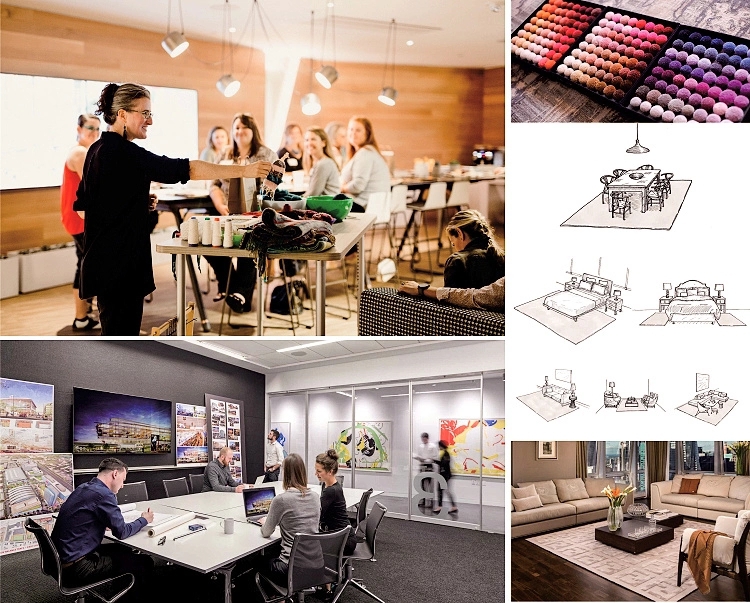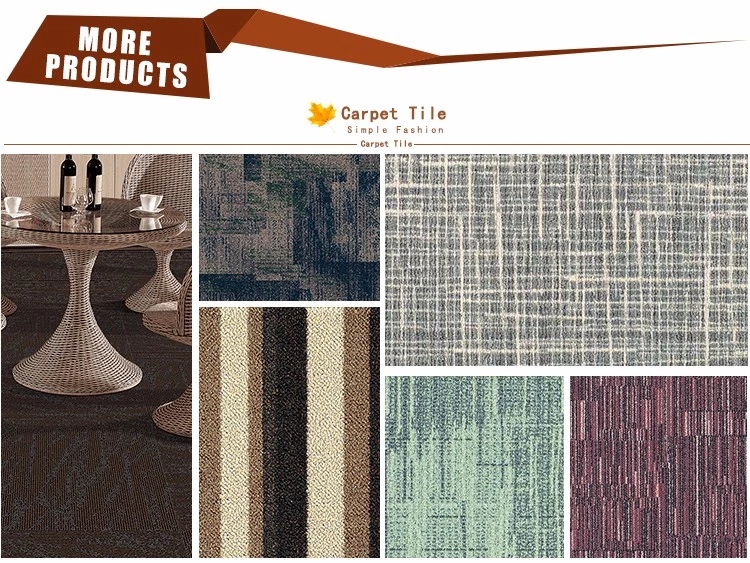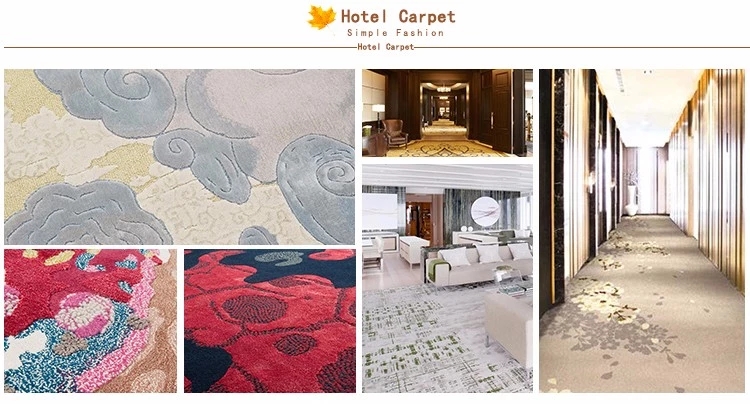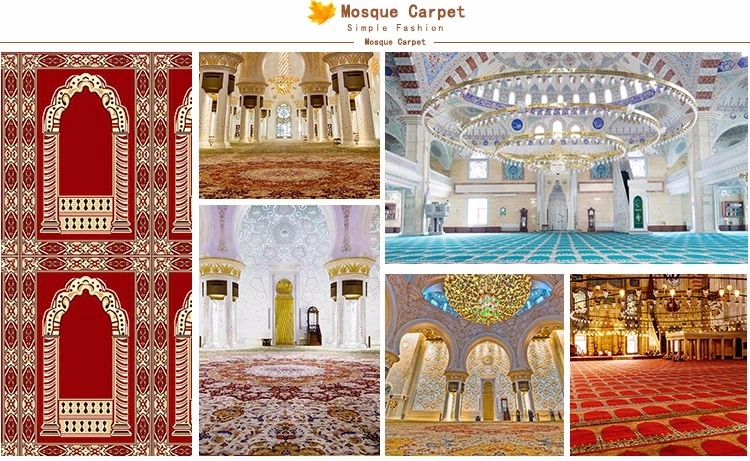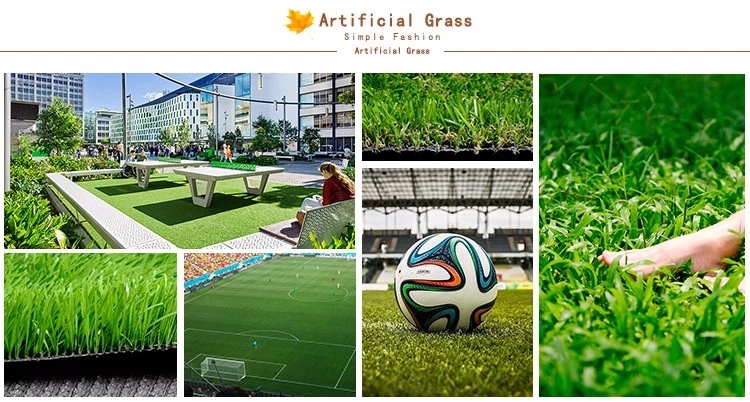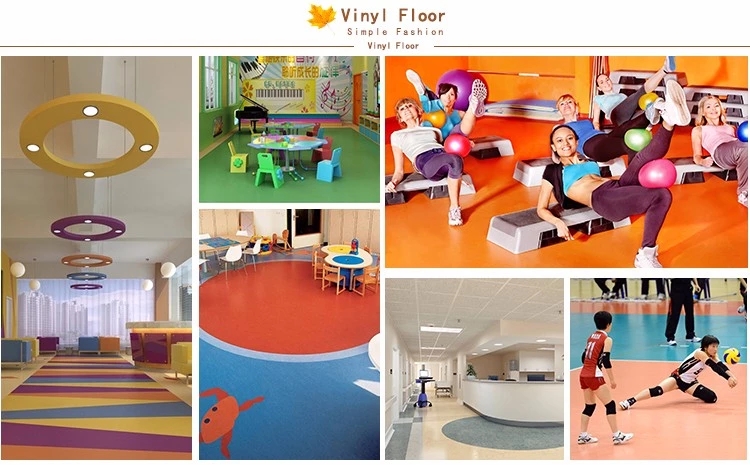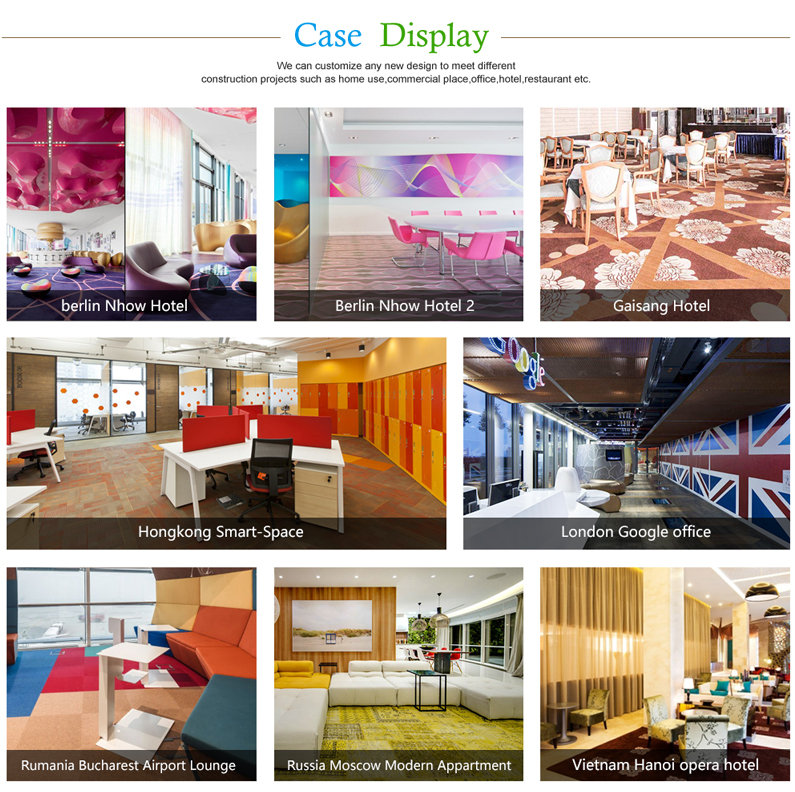 Our qualifications and honors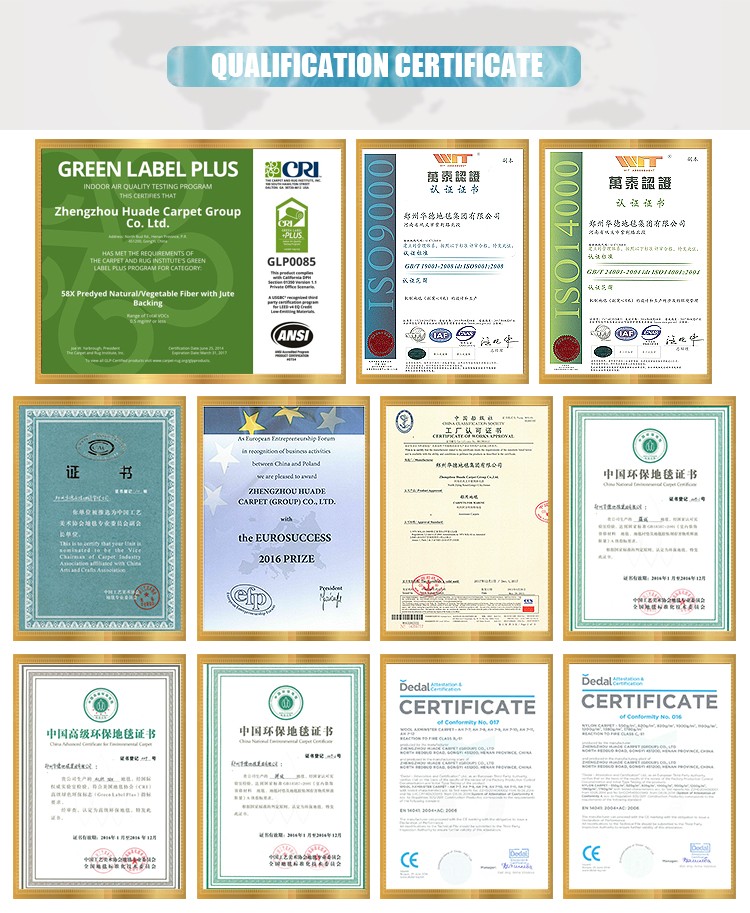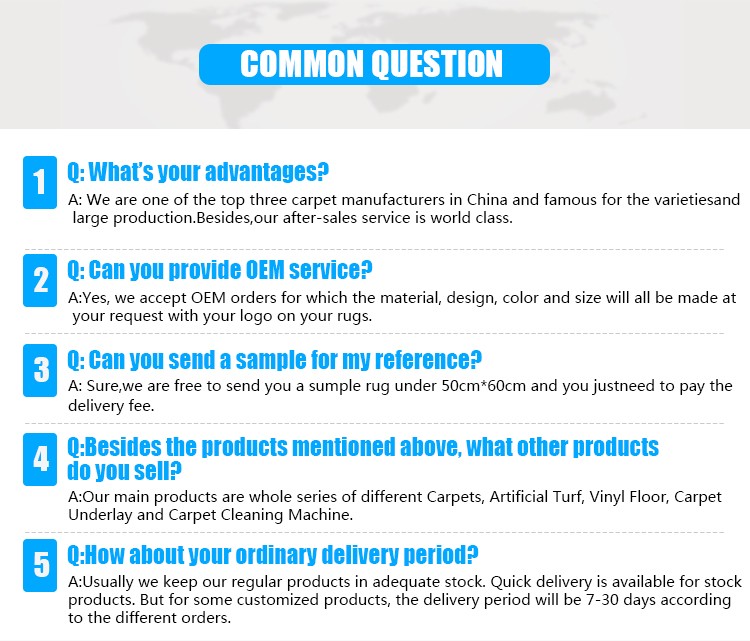 More logistics solutions​​​​​​​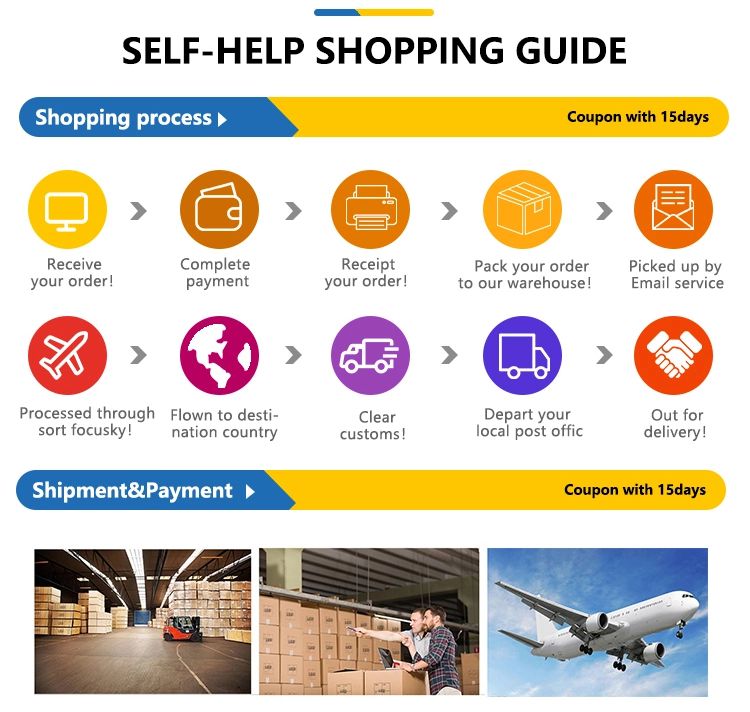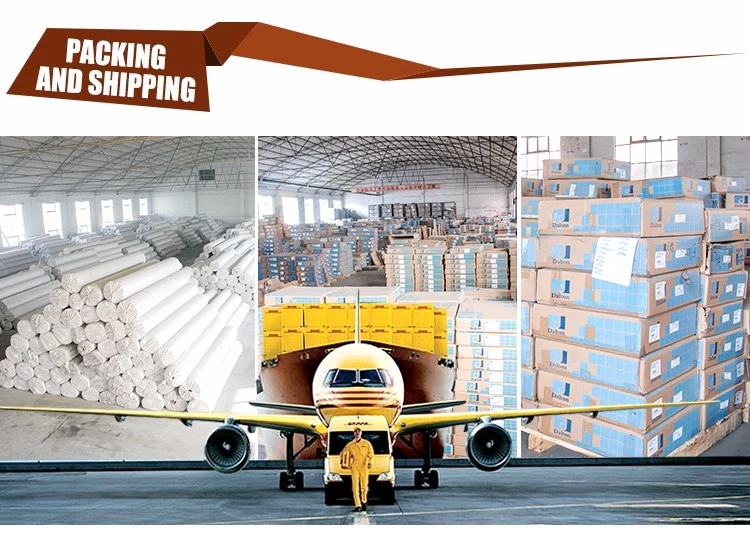 Welcome to Huade Carpet Group, we will provide you with high-quality and efficient services and solutions.