Product description
Brand Name
Huade
Category
Tufted tile
Place of use
Hotel/ Apartment/House/Room/ Bar/Cafe
/Mosque/ Conference/ Lobby/ Hallway/ Corridor/ Casino/ Restaurant/ Public Areas...
Advantages
Sound absorbed, fire resistant, waterproof, oil-proof, anti-static, air purified, Anti bacteria
Material
Backing
Polypropylene, Non-woven, Jute
Pile yarn
polypropylene fiber/nylon/polyester fibre
/wool
Construction
Loop pile/cut pile/cut-loop/multi-level loop pile/plain cut pile and plain loop pile
Pile height
3-25mm
Pile weight
300-2500g
Stitch
30-55/10cm
Gauge
1/4,1/8,1/10,1/12,1/20,5/16,5/32,5/64
Design
Hundreds of styles available,
Size (Metric/m)
Breadth:4/3.66; Length:customized
Packing
In roll with anti-water PP woven fabric
Delivery date
7-30 work days upon deposit
Payment
30% deposit, 70%balance before shipment by T/T,L/C,Western Union,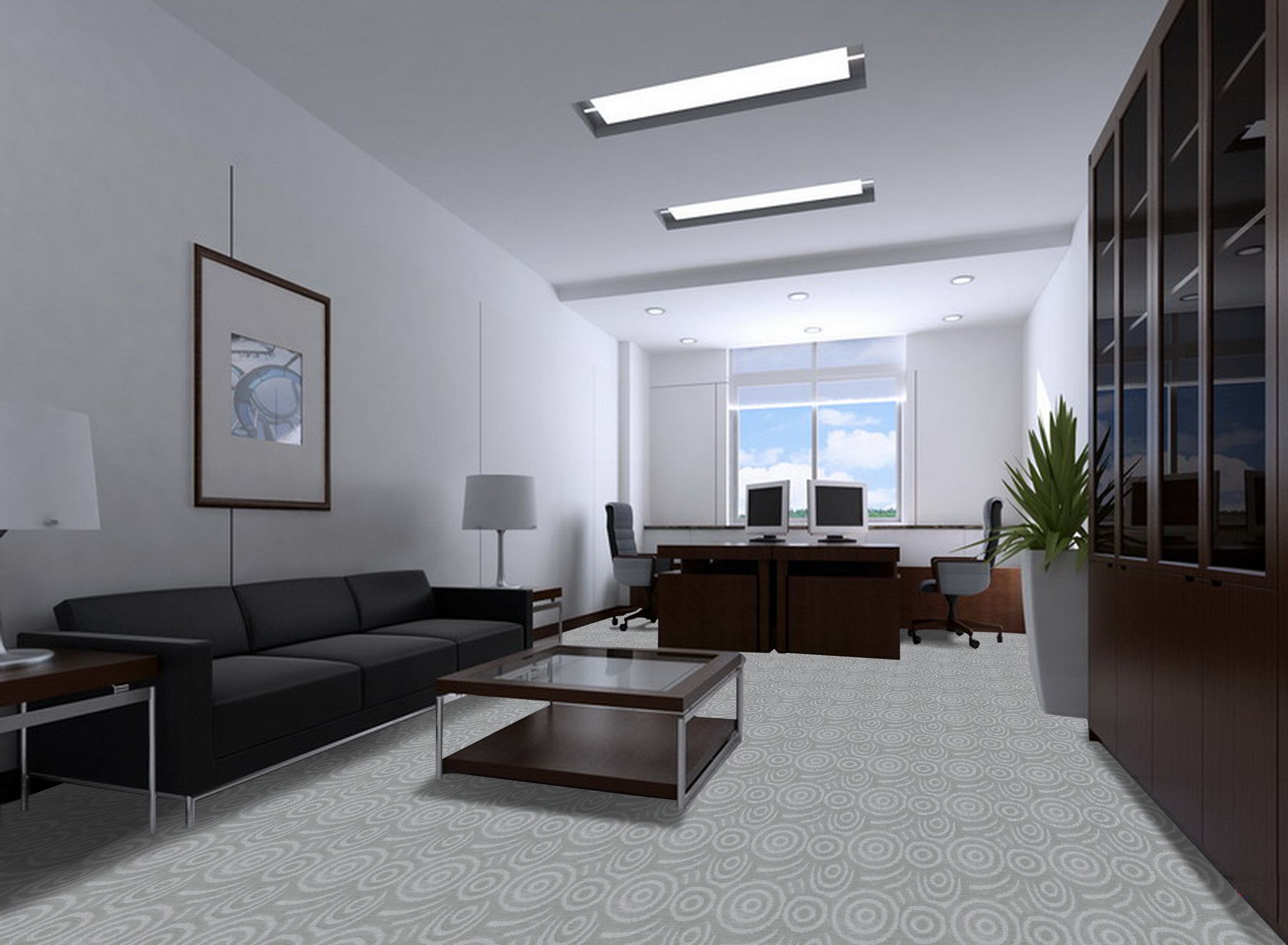 Zhengzhou Huade Group is one of the biggest machine-made carpet manufacturers in China,which has
the largest production sales volume,most abundant product lines and widest sales and service network.
According to statistics,Huade Company's production sales volume has been the industry forefront for 16 years since 1997.
Huade Carpet Group is established in 1986. Nowadays Huade Group owns three manufacturing bases, which respectively are Zhengzhou Huade carpet company (mainly for tufted carpet and printed carpet),
Beijing Royal Carpet company (mainly for woven carpet) and Shanghai Dalton carpet company
(mainly for carpet tiles) and other two subsidiary corporations. It has formed a comprehensive and overall process control system from raw material to final production.The factory distribution
Tufted workshop, Printed workshop, Carpet tile workshop,Woven carpet workshop,Spinning
workshop,Warehouse, R&D center,Dormitory,Entertainment center
Production process
Spinning-Twisting-Tufting-Gluing-Printing-Backing-Inspecting-Packaging-Delivery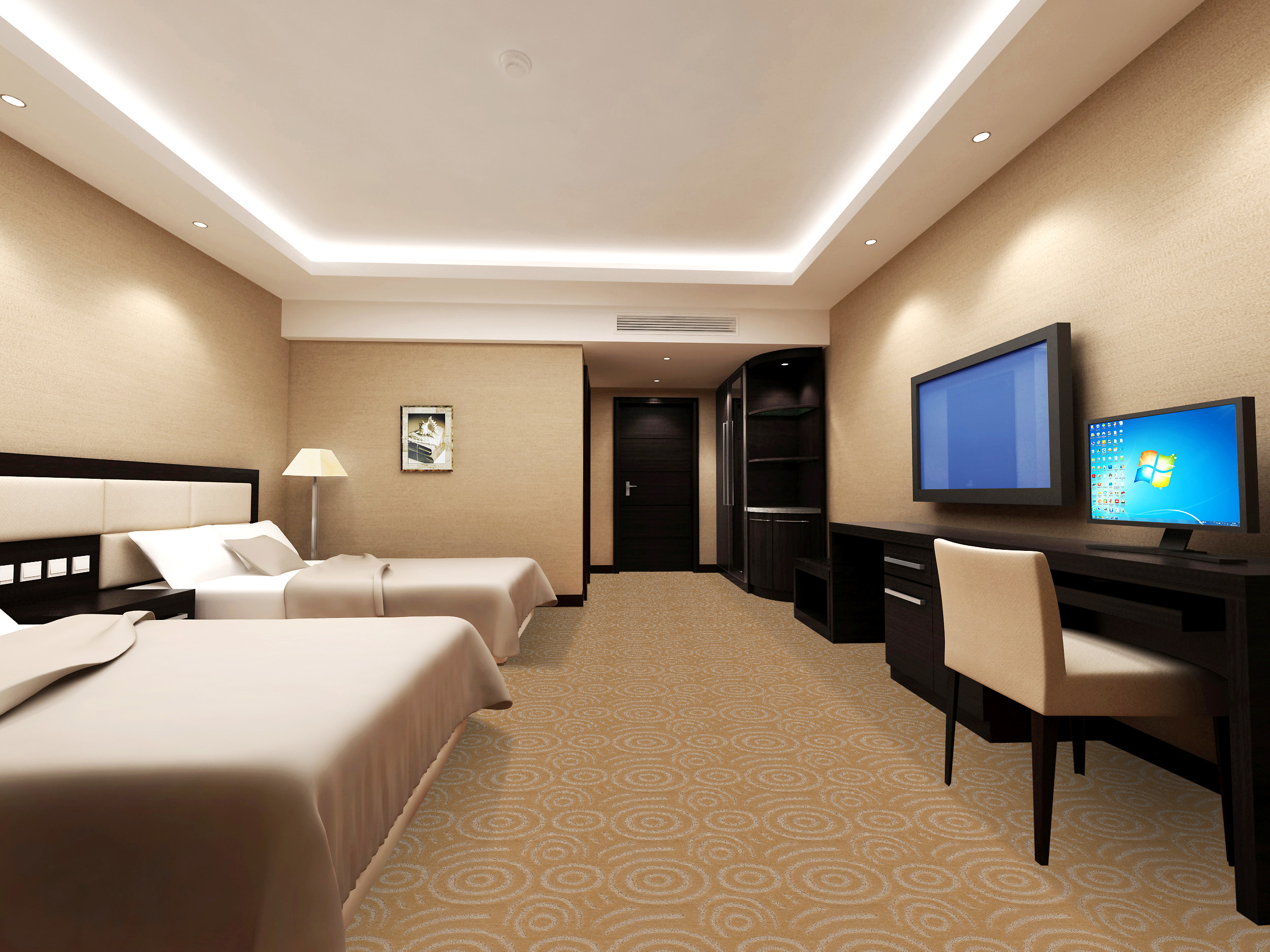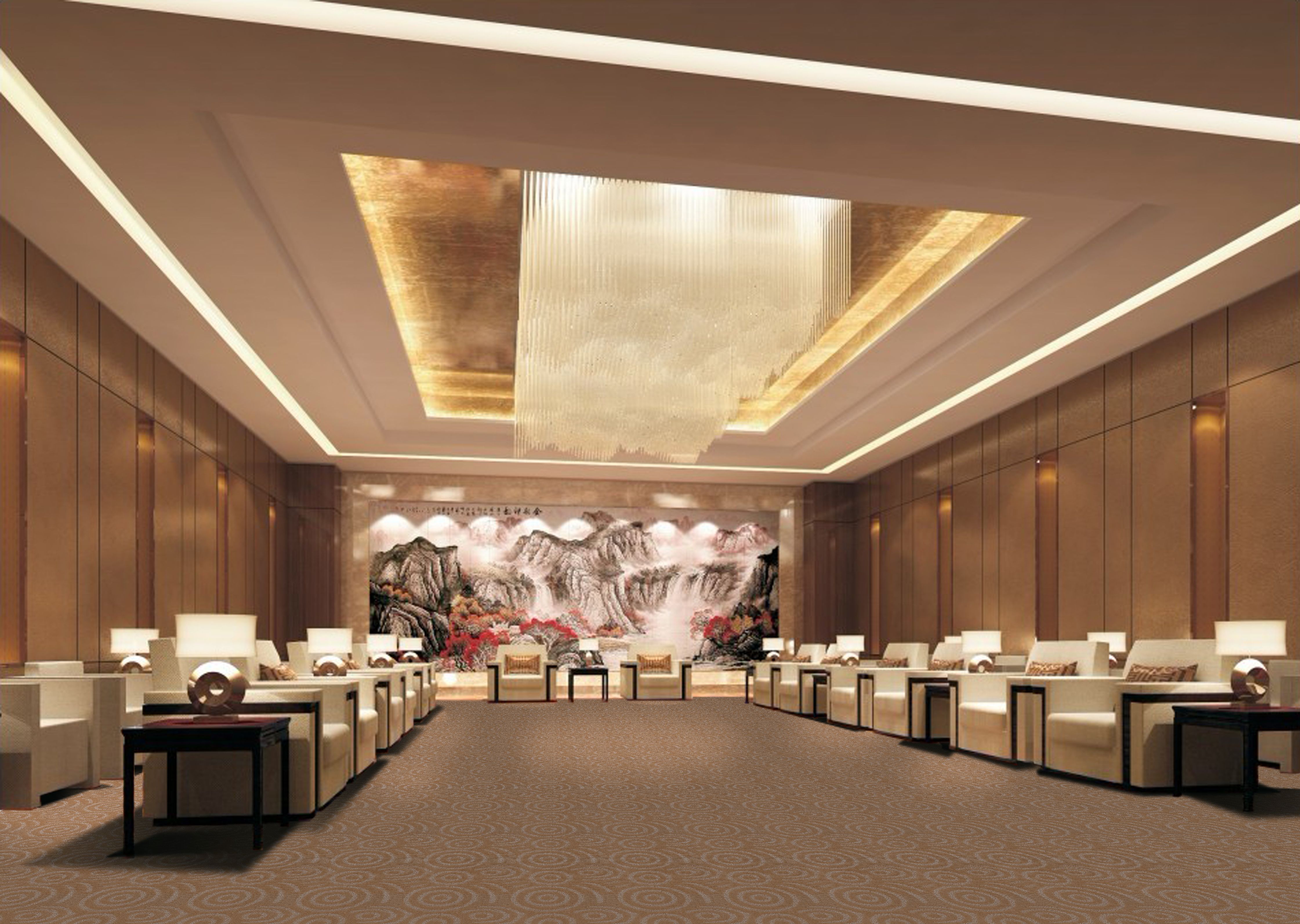 Huade Carpet has passed all kinds of tests, mainly include CE certificate, SGS certificate, ISO9001:2008,
ISO14004:2004, "international environmental protection carpet" certificate and so on
.