Living Room Under Table Hand Tufted Wool Carpet And Rugs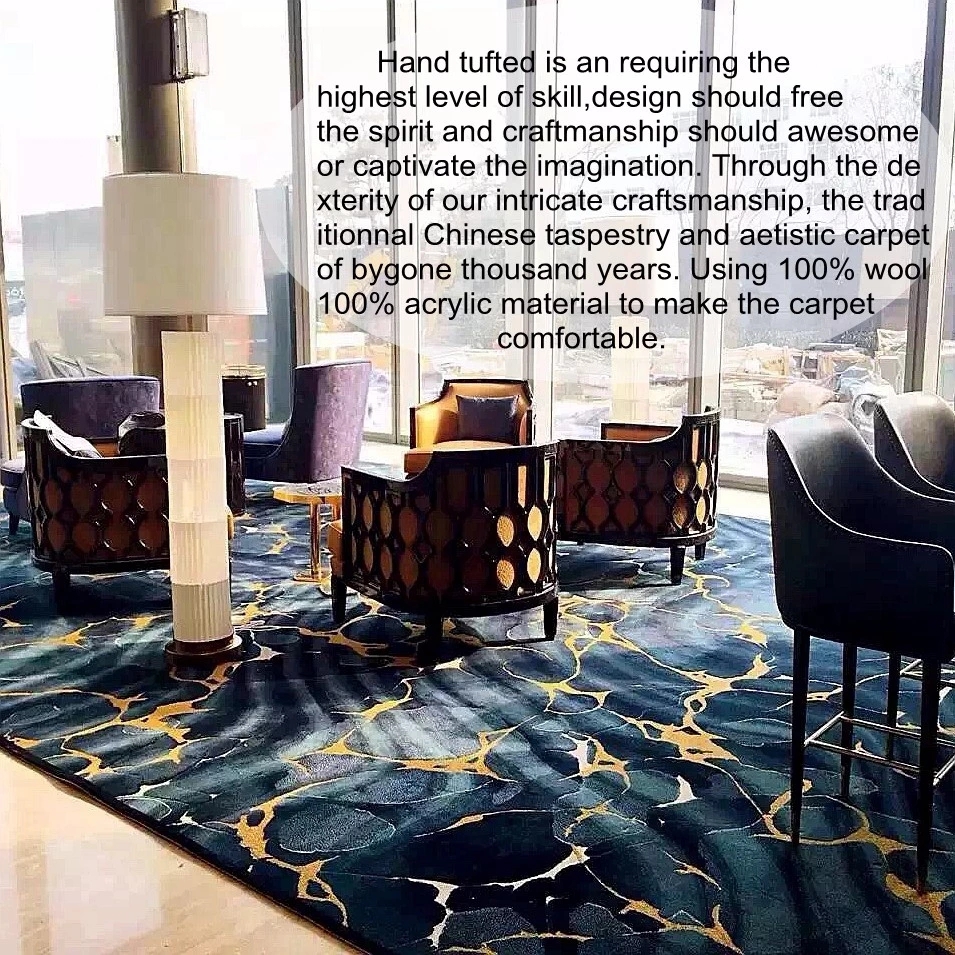 Style Name:

Luxury Hand Tufted Carpet Rug

Yarn Content:

100% Japanese Acrylic

100% Finest Wool

100% Finest Wool

100% Bamboo Silk

Quality:

HT450

HT450

HT550

HT550

Yarn Count:

R380/1

R380/1

R380/1

R380/1

Construction:

Cut Pile

Cut Loop Pile

Cut Loop Pile

Cut Loop Pile

Pile Height:

10mm±0.5mm

9mm±0.5mm

11mm±0.5mm

9mm±0.5mm

Total Height:

12mm±0.5mm

12mm±0.5mm

13mm±0.5mm

12mm±0.5mm

Pile Weight:

4.5LBS

4.5LBS

5.5LBS

5.5LBS

Pile weight:

1133gm/sqm

1274gm/sqm

1416gm/sqm

1558gm/sqm

Backing:

Net Cotton Backing with Latex

Popular Size:

1.6x2.3m; 2x3m; 3x4m and etc (or customized as required)

Pile Treatment:

Anti Bacteria/Anti Microbial Protection, Stain and Soil Protection (optional)


Performance and Certifications


Indoor Air Quality:

N/A

CRI Green Label Plus

CRI Certificate:

N/A

GLP2059 (Range of Total VOCs 0.5 mg/m3 or less )

Surface Flammability:

N/A

Passed or Meet ASTM D2859, BS4970 and EN13501-1;

Radiant Panel Test:

N/A

ASTM E648 Class 1

Smoking Density:

N/A

ASTM E662 < 450

Electrostatic Propensity:

N/A

AATCC 134 < 3.5 KV

Marine Certificate:

N/A

Det Norske Veritas DNV Certificate
The details provided above are accurate within the manufacturer's tolerances, details of which are available on requests.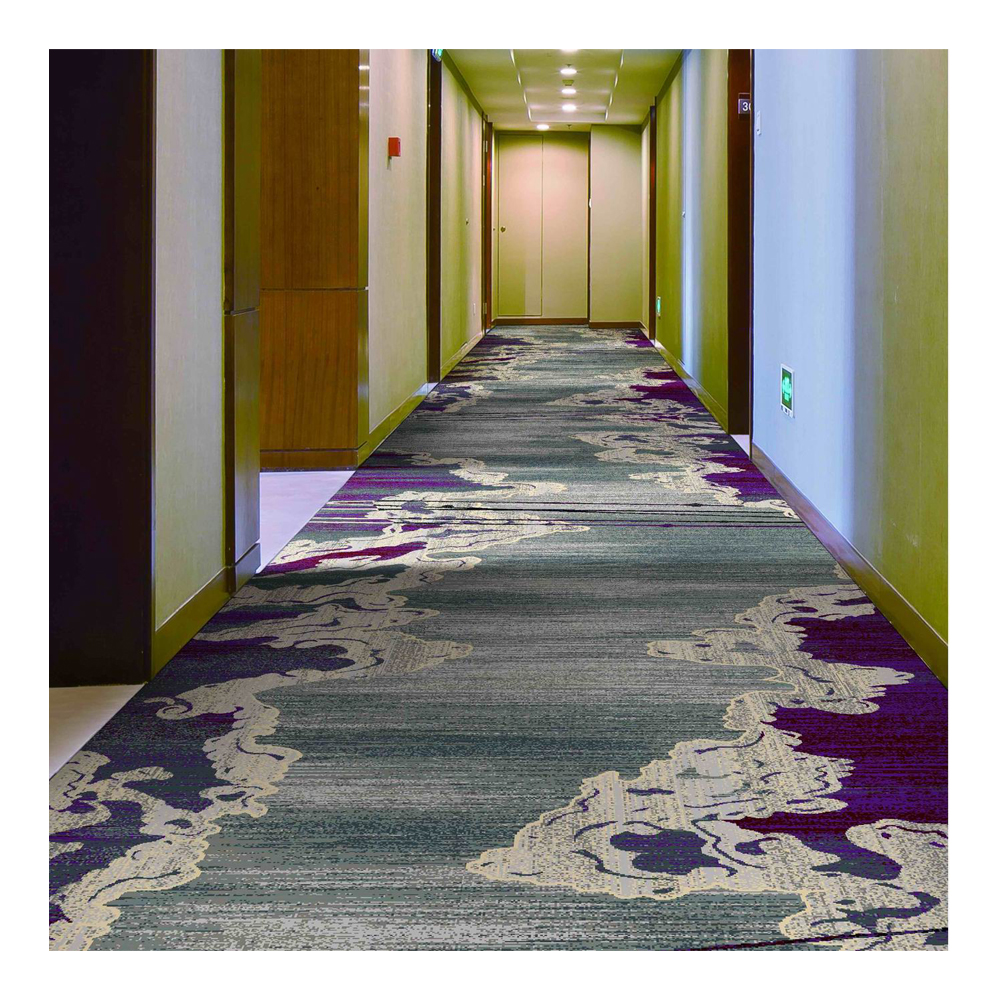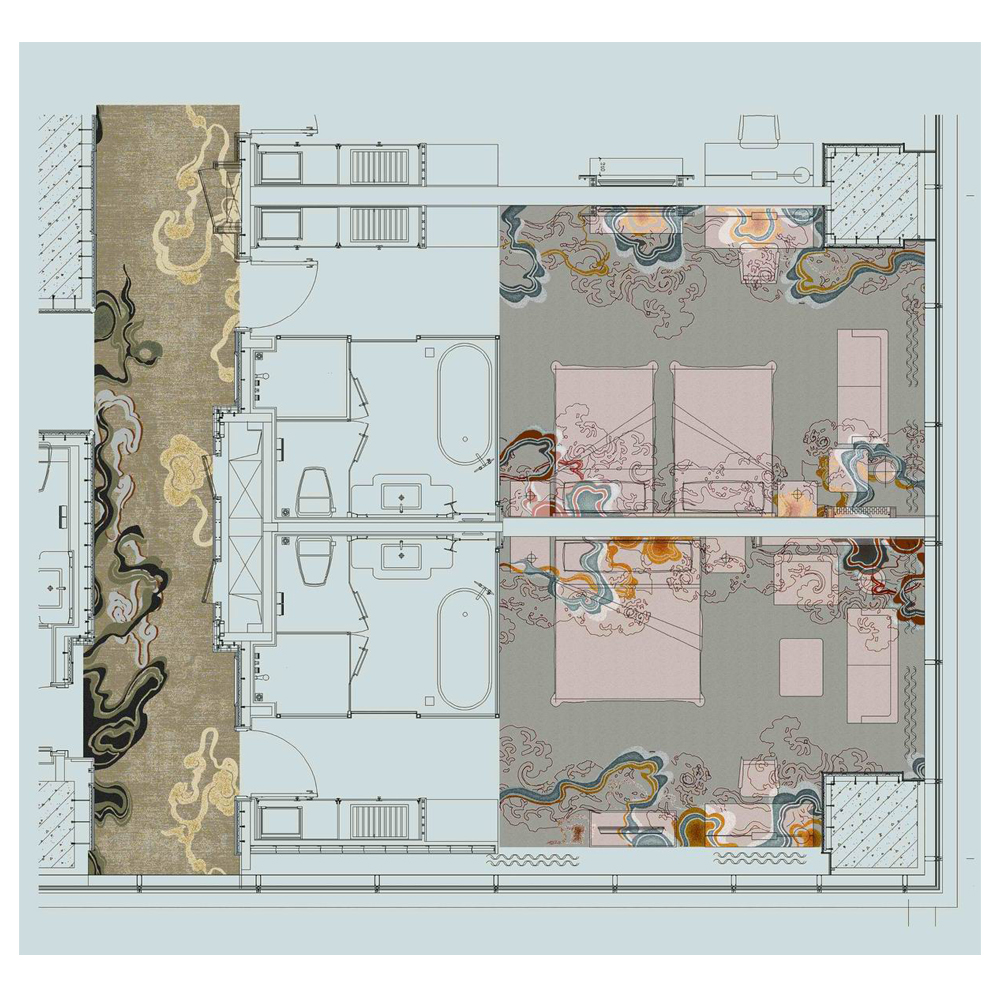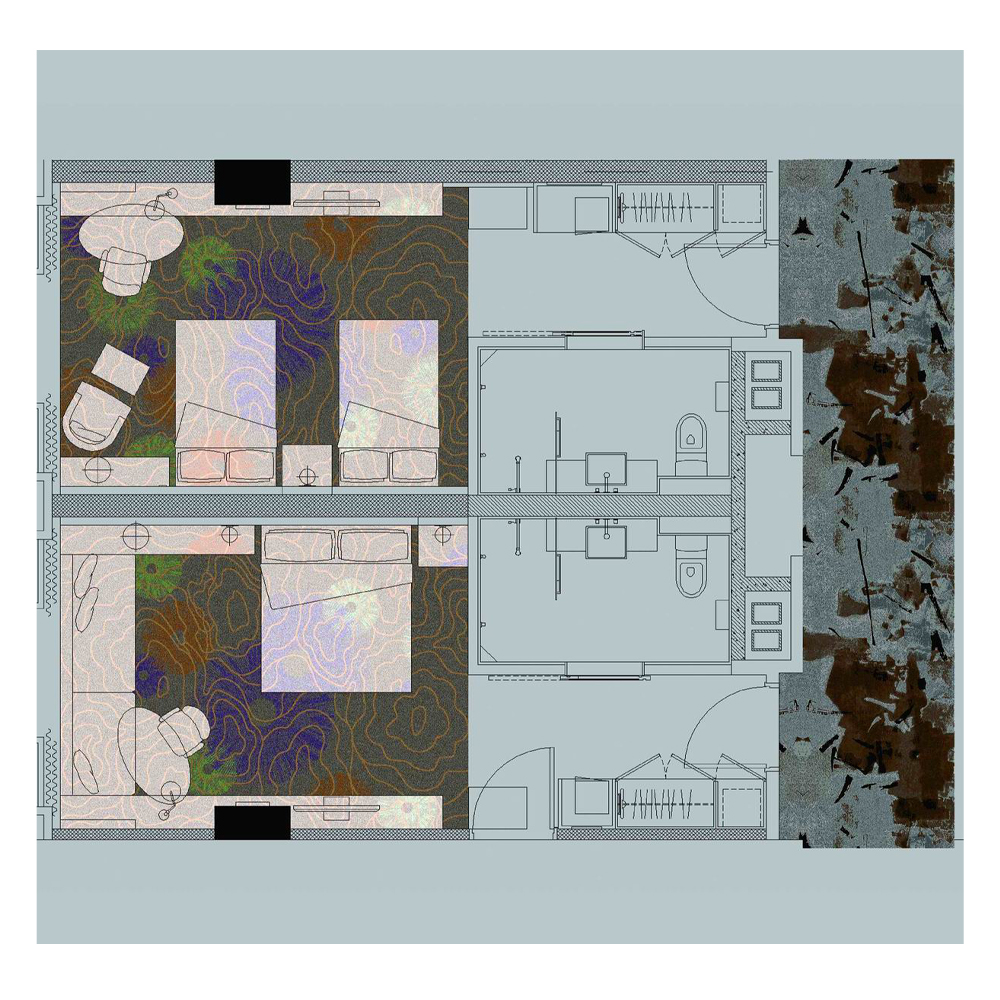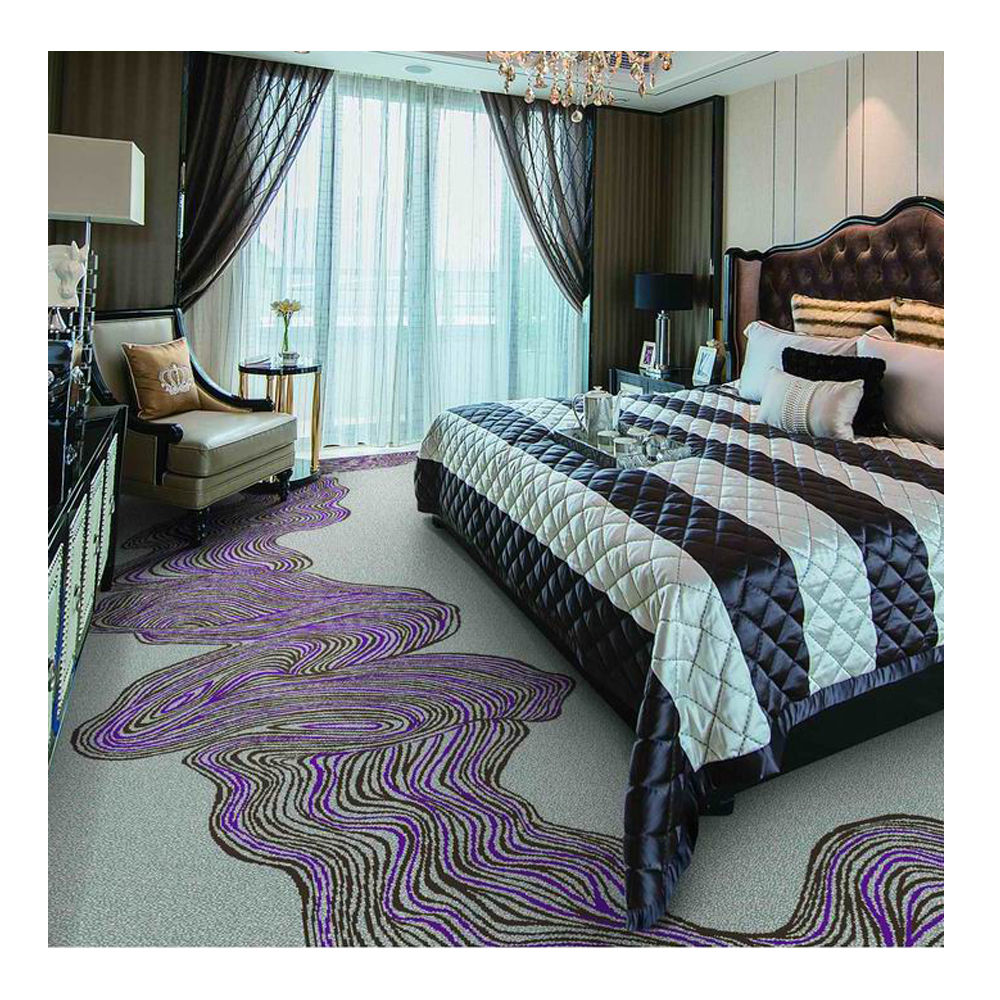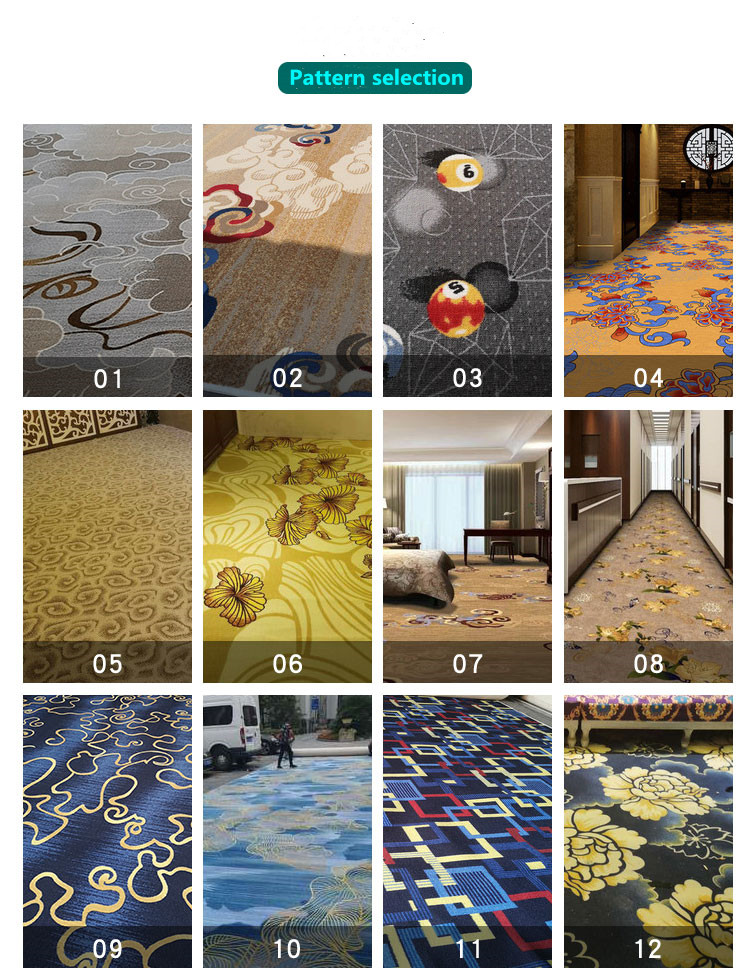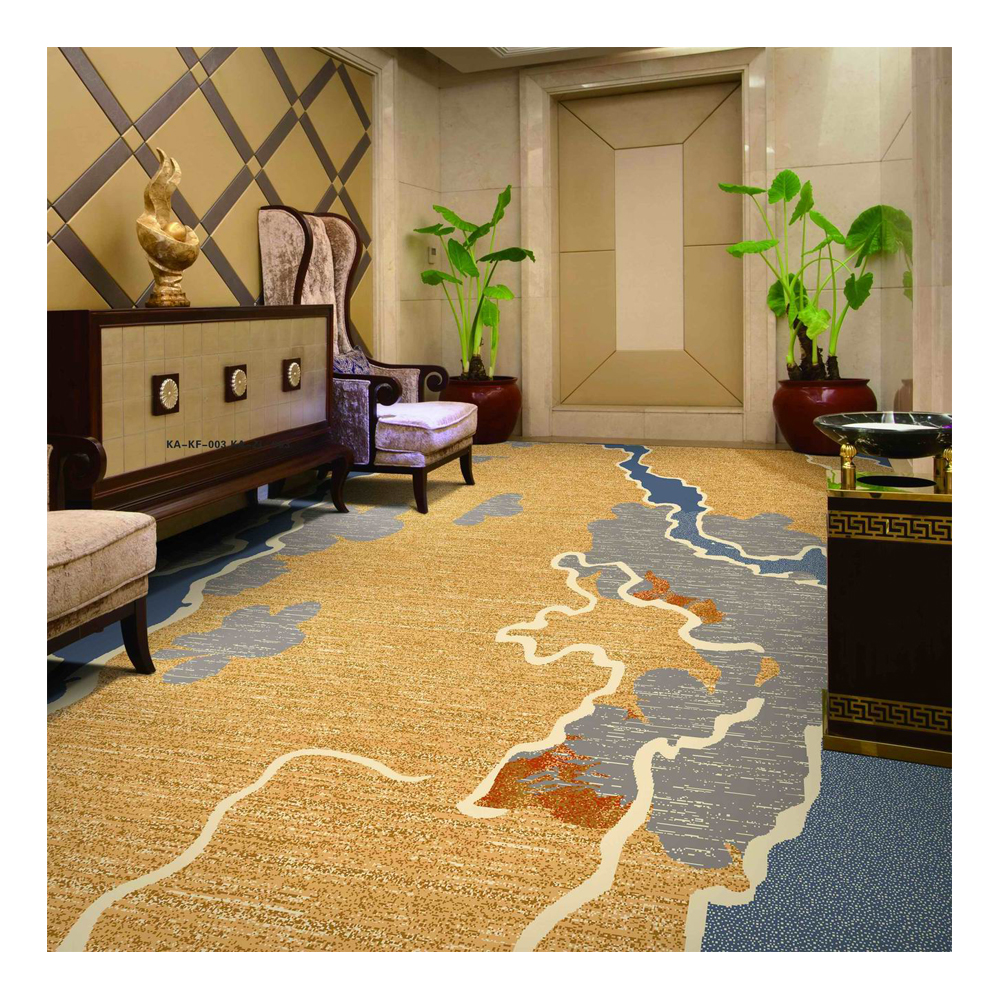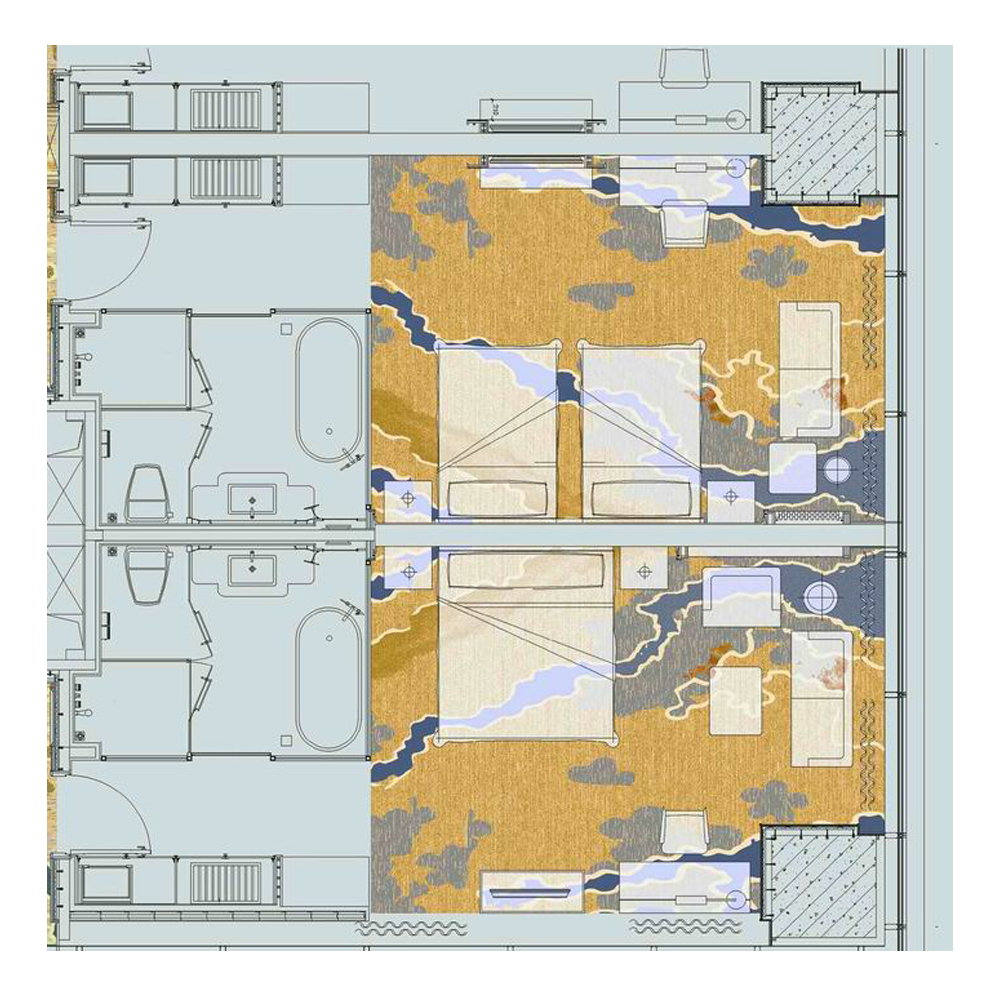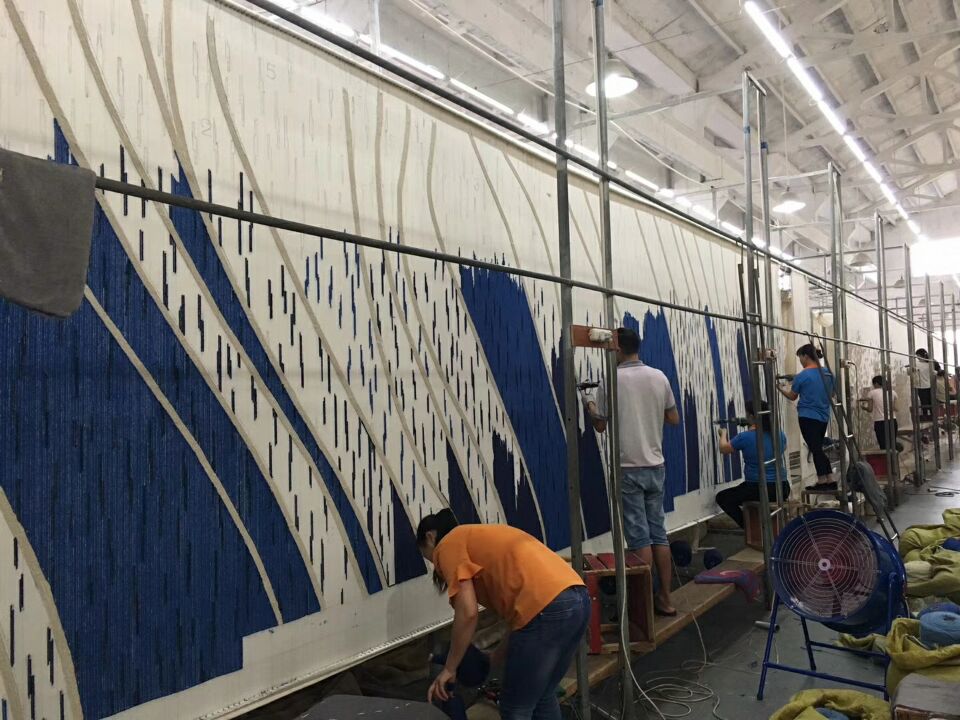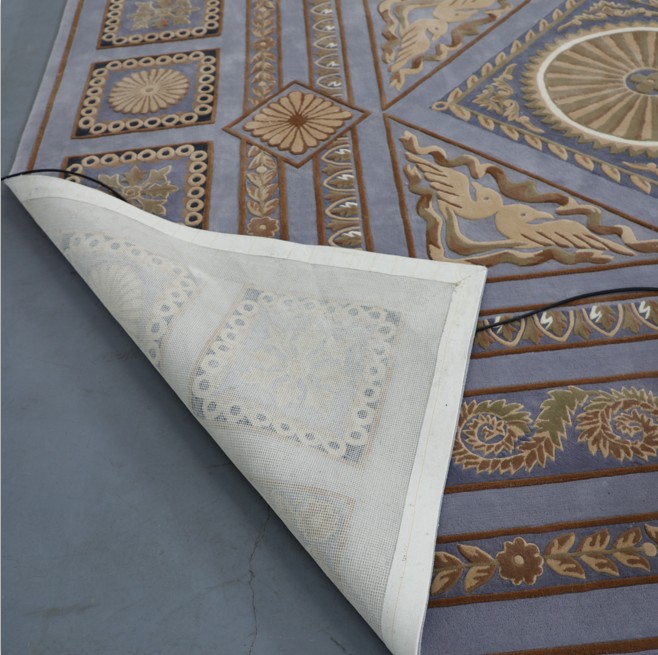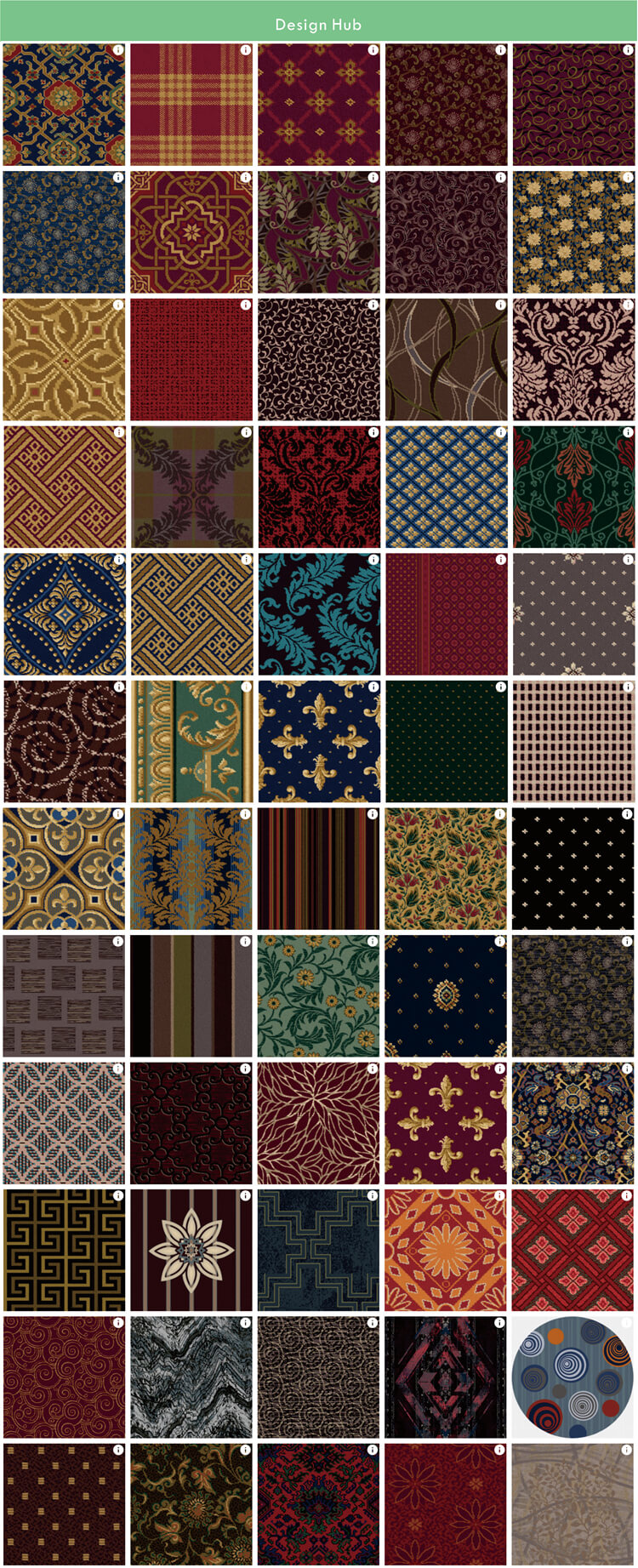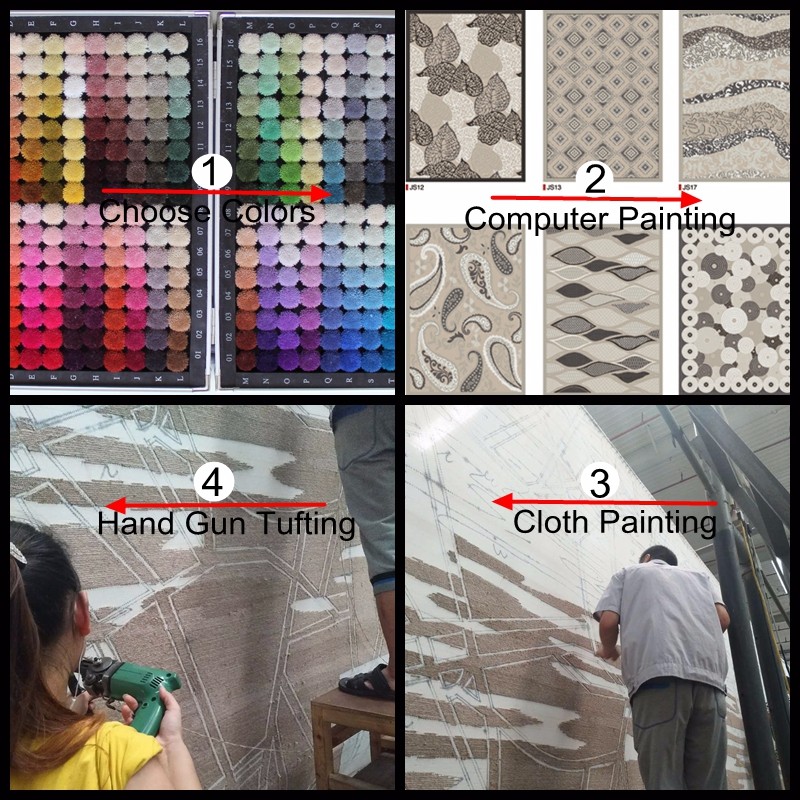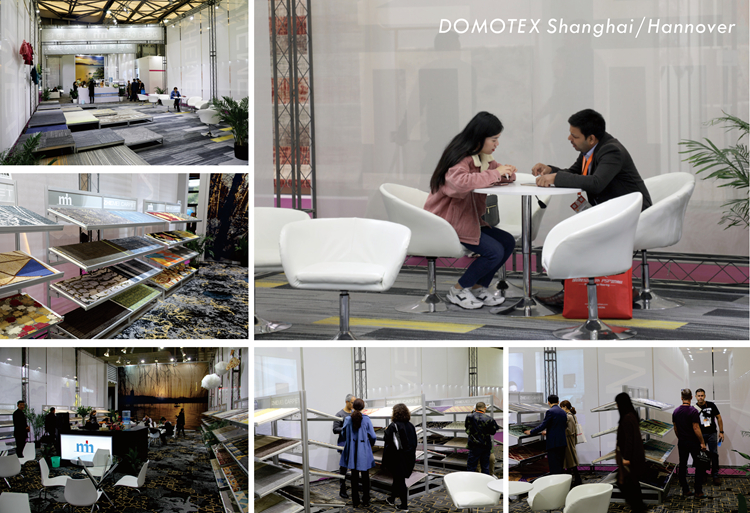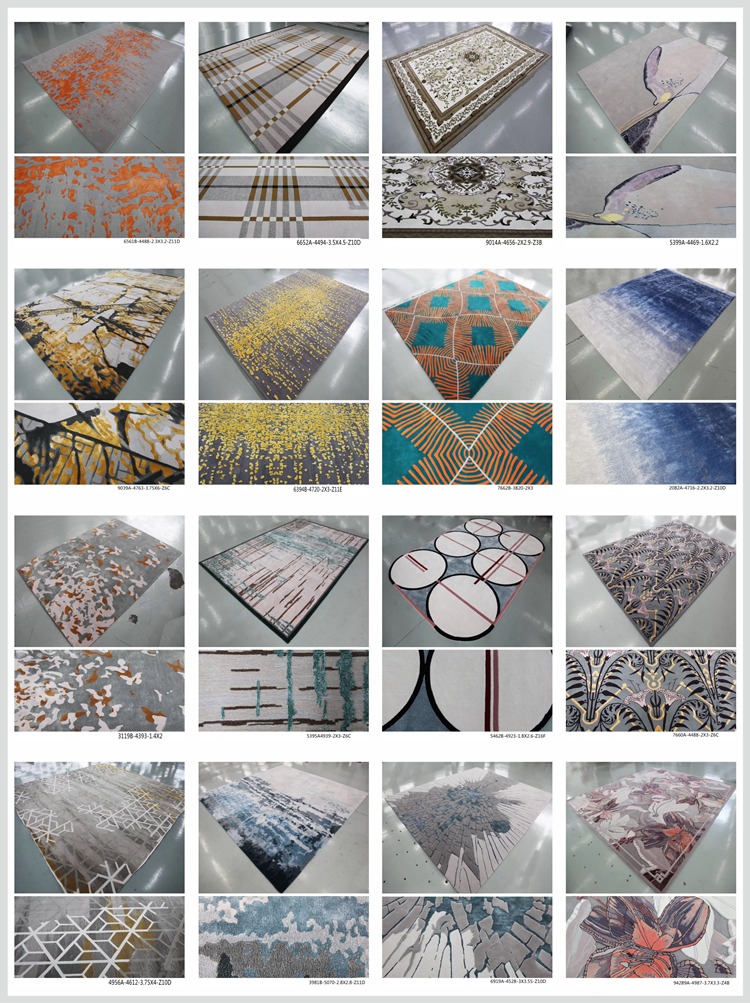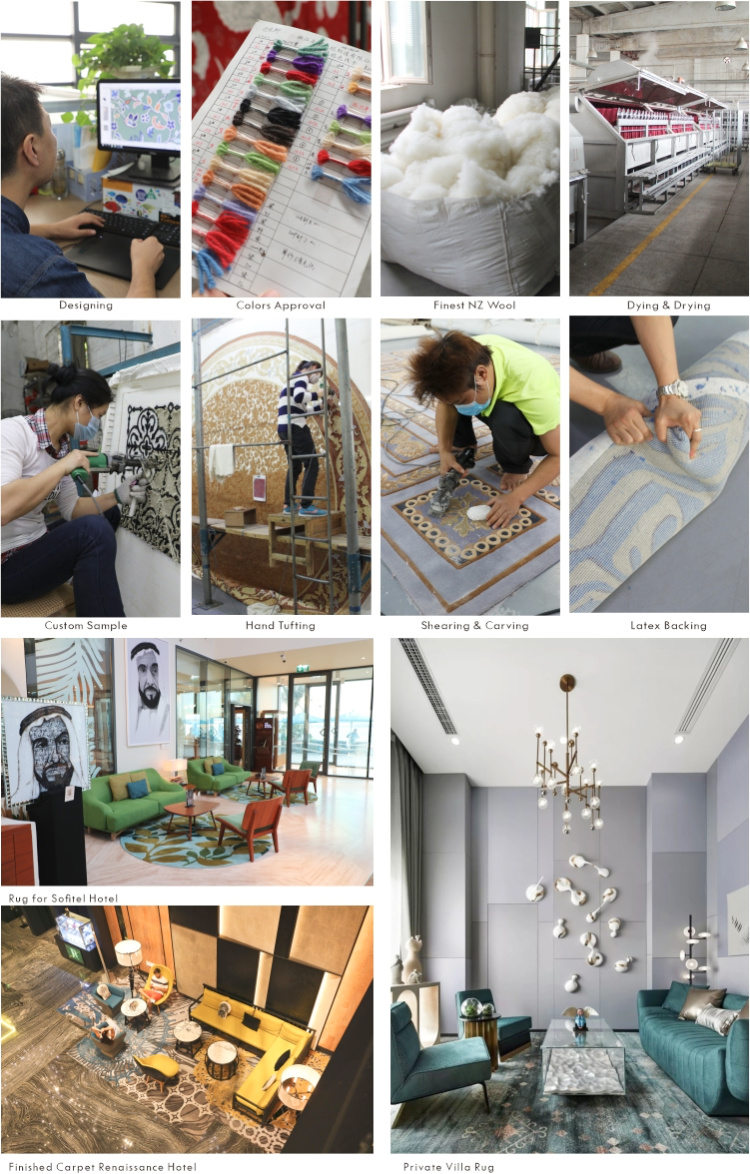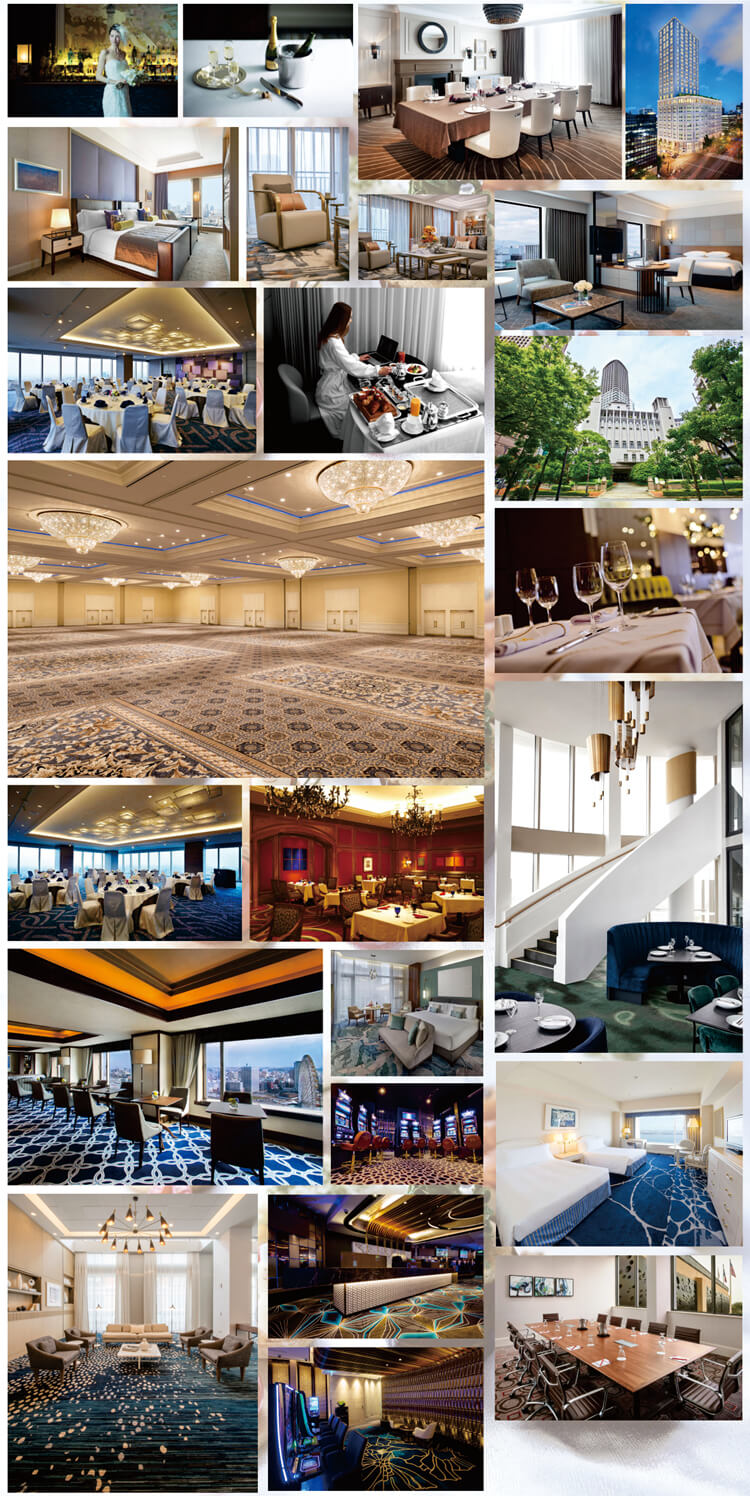 Our Service
1)Sample Services: free sample.
2)Customize design: We have designer team to work out the image according to your requiremen.
3)Carpet accessory :If you need ,we can offer together with carpet .
4)Installing Service:We can provide the professional install solution assistance.