Elegant Fireproof Axminster Carpets for Hotels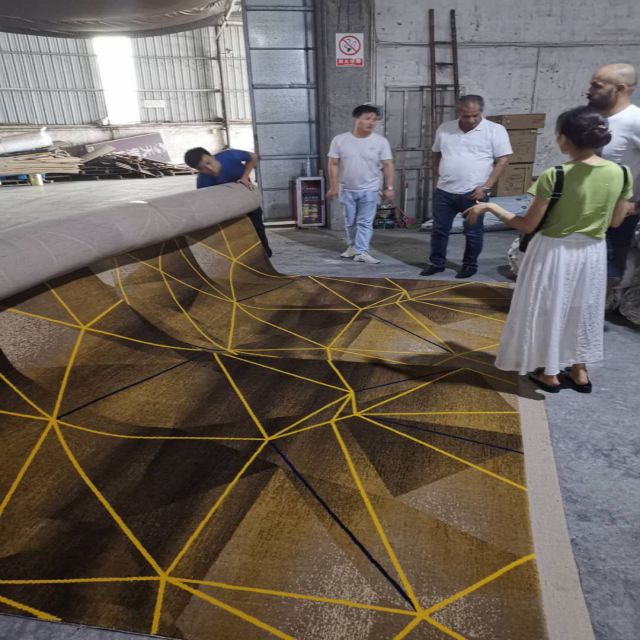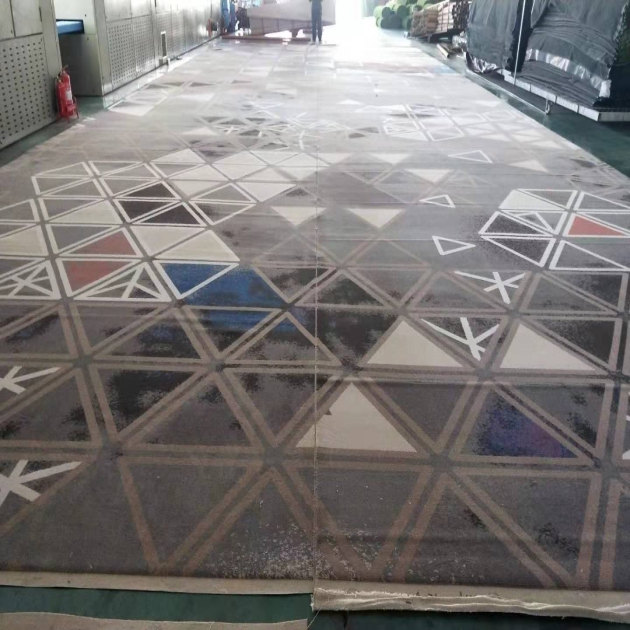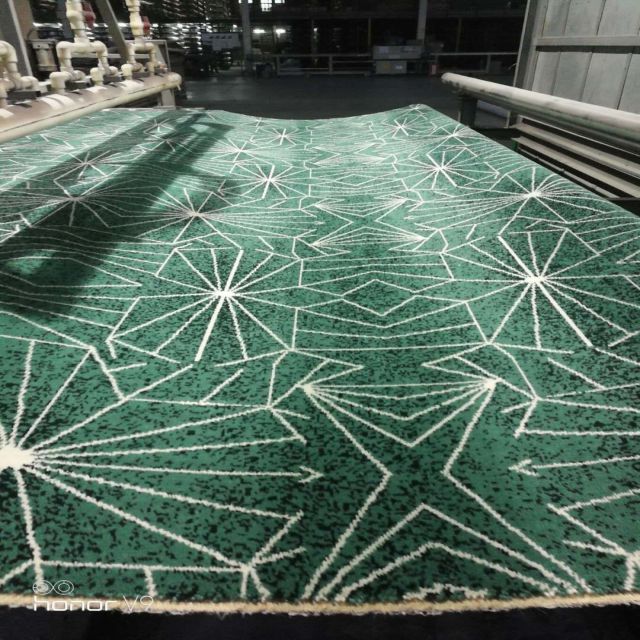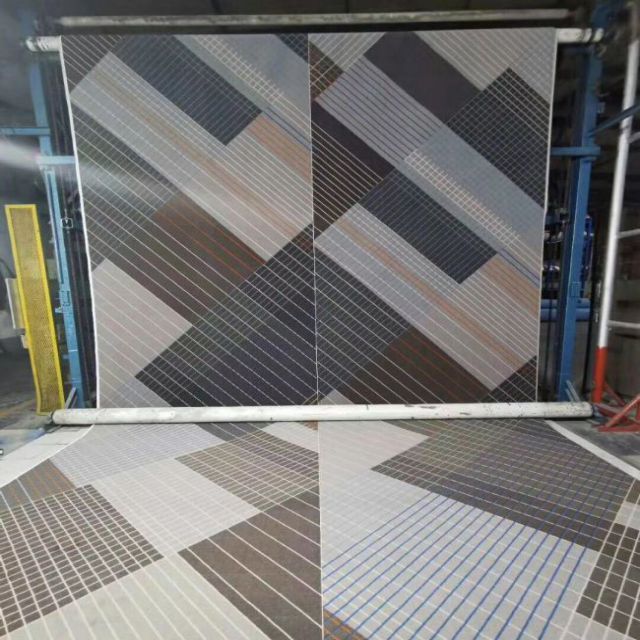 Carpet Printing Machine made hotel carpets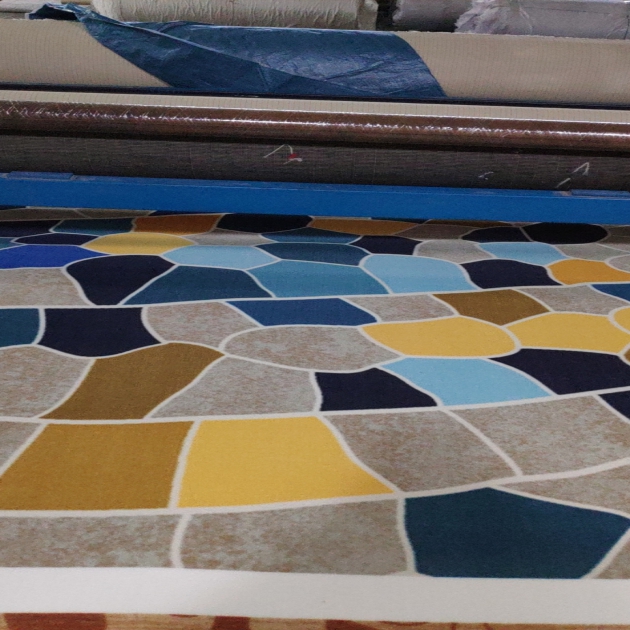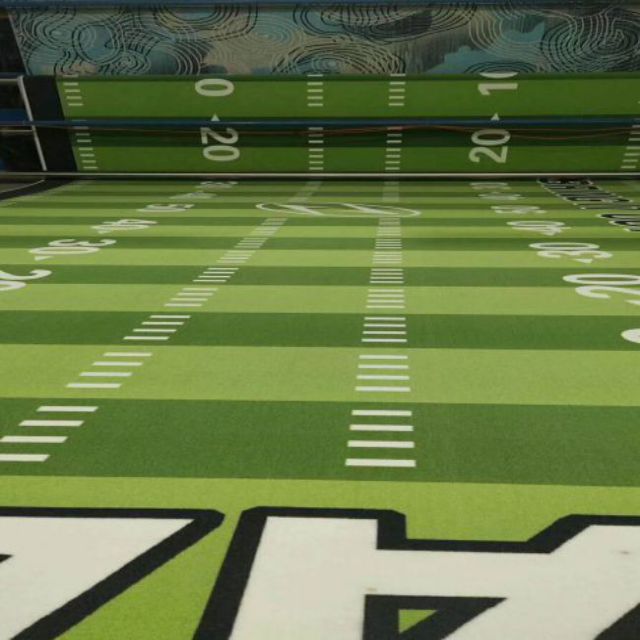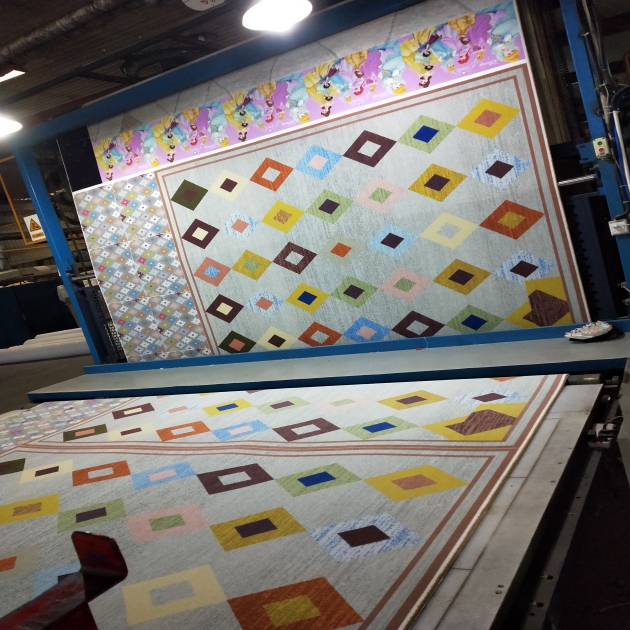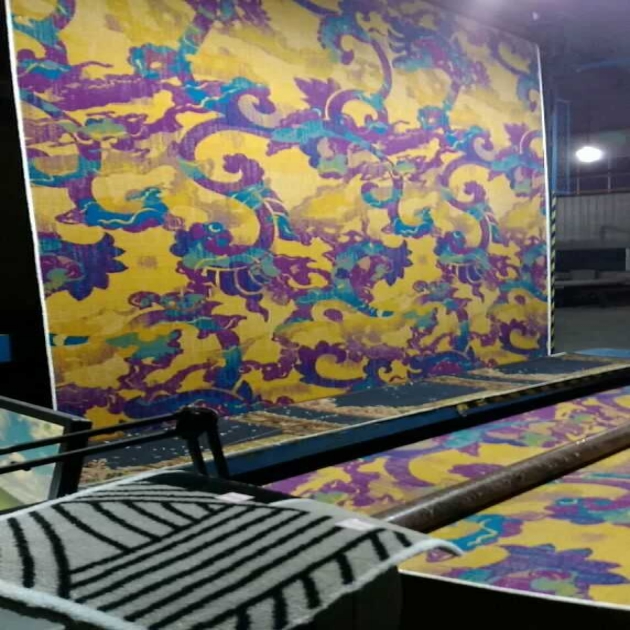 handmade carpets for luxury five-star hotels using wool/nylon handmade carpets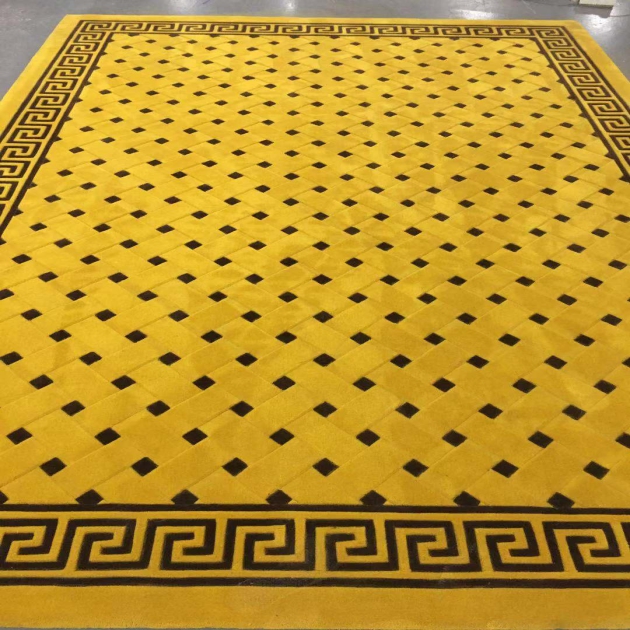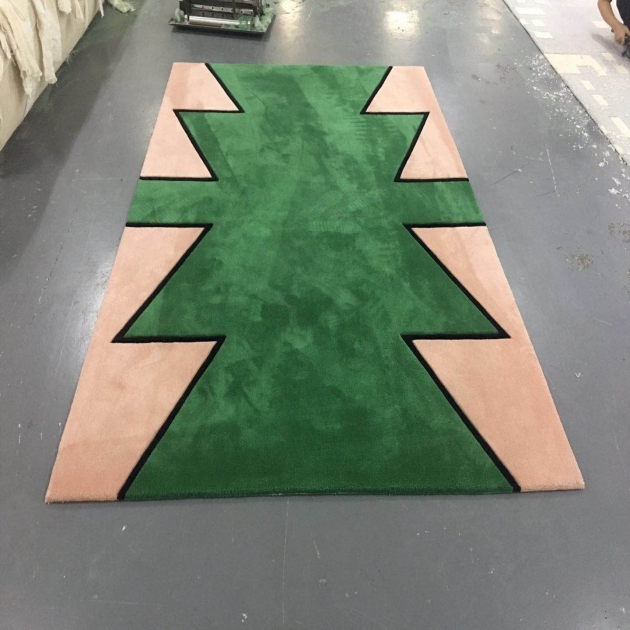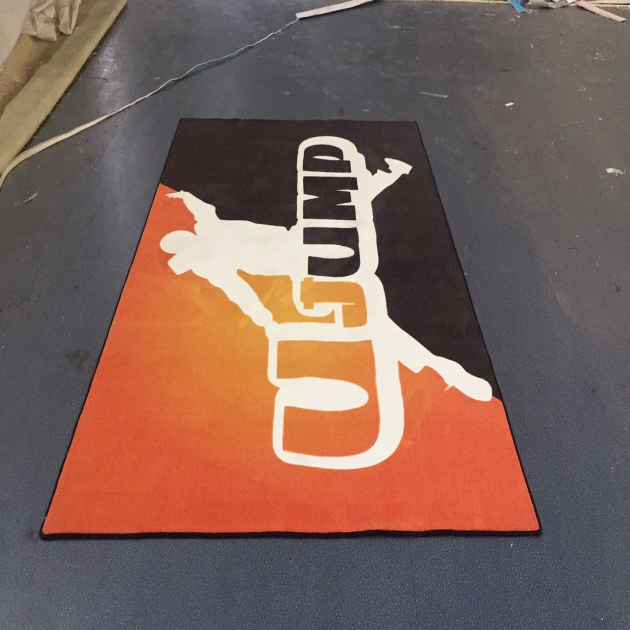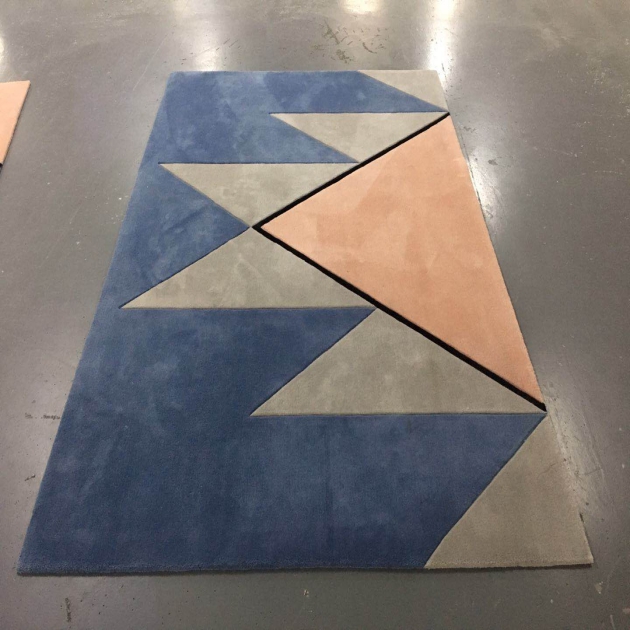 Established in 1986, we introduced advanced equipments from Germany, Britain and Belgium. Today we have ten branch factories in China which are equipped with 66 tufted carpet machines, 45 Wilton carpet machines, 30 Axminster carpet machines, five after-organizing production lines, and two carpet yarn production lines. Our more than 5,000 workforce can supply 10 million square meters of carpet per year, and your urgent orders can be delivered in just seven days.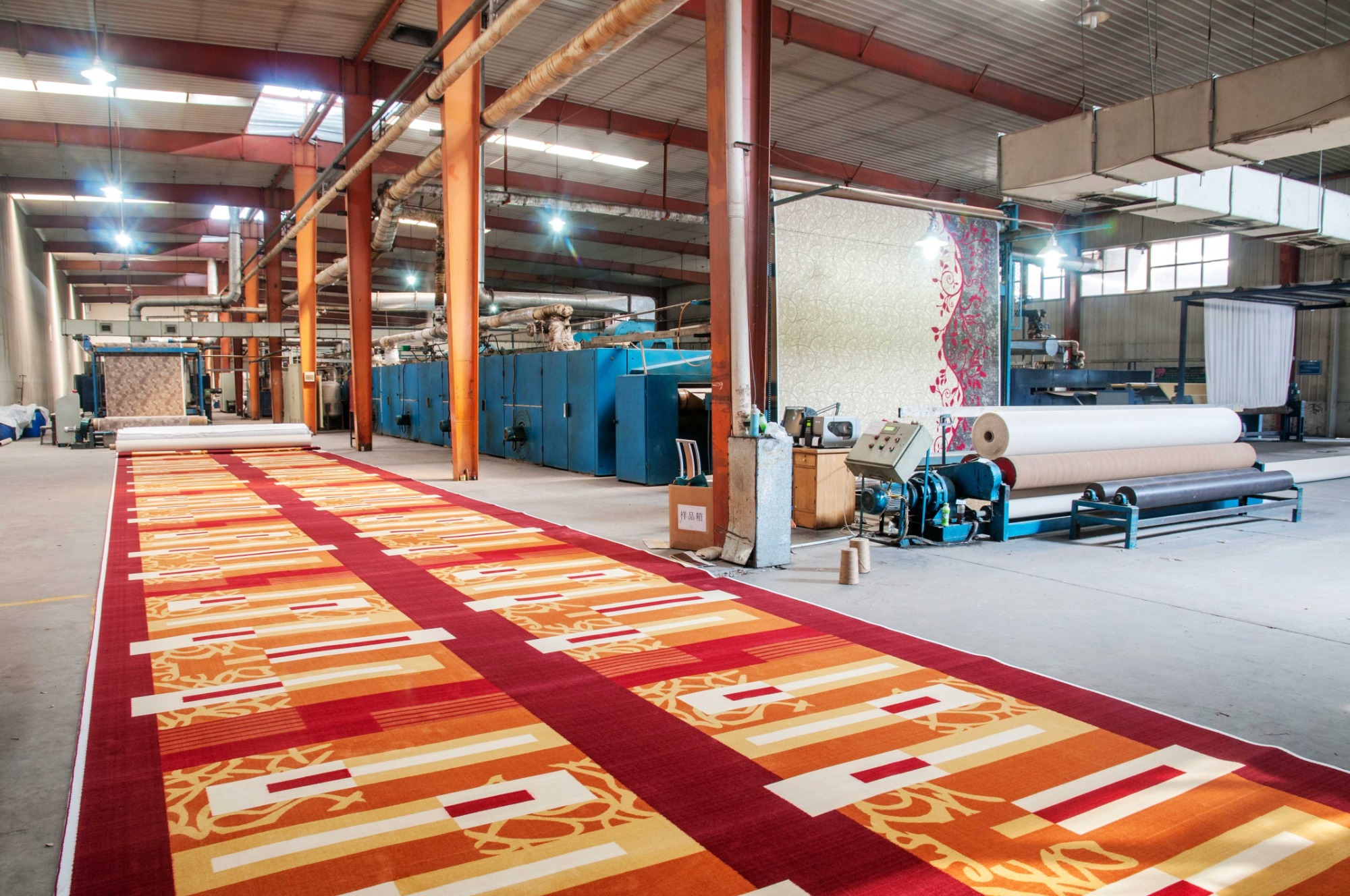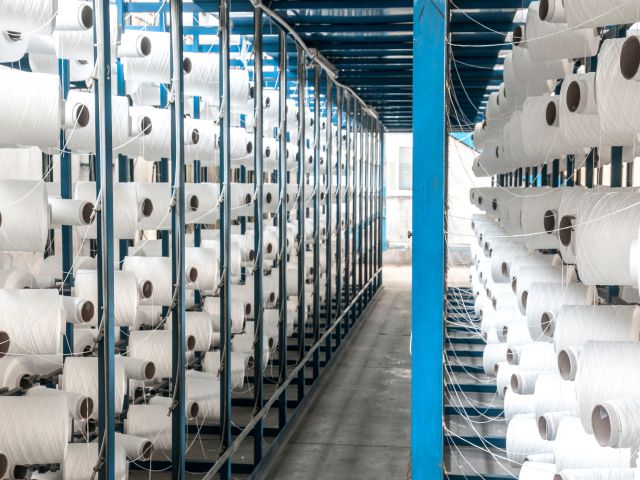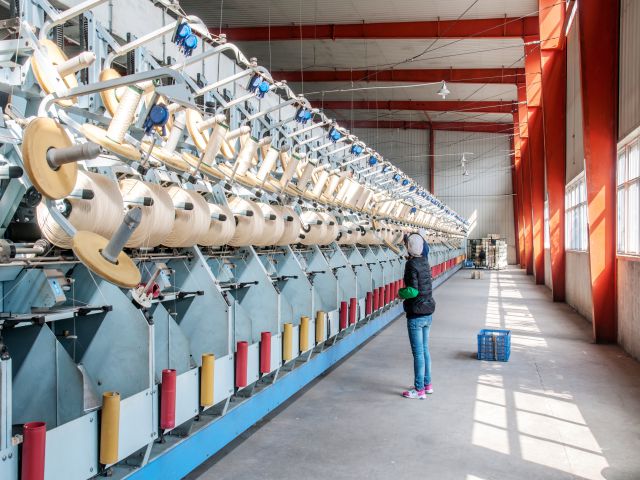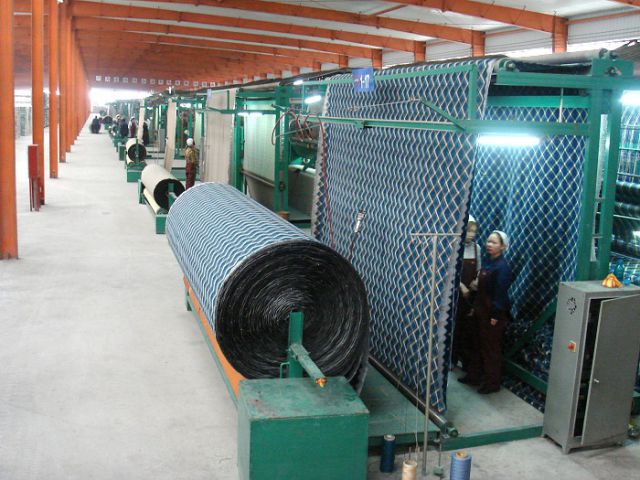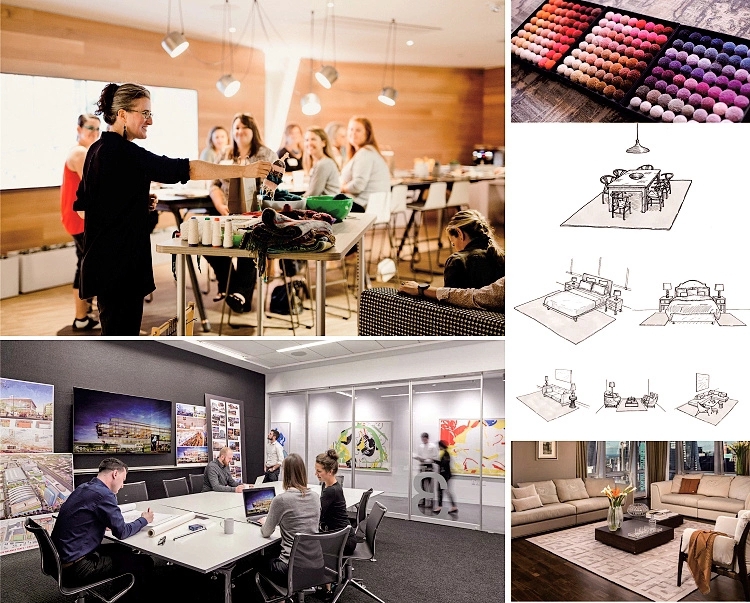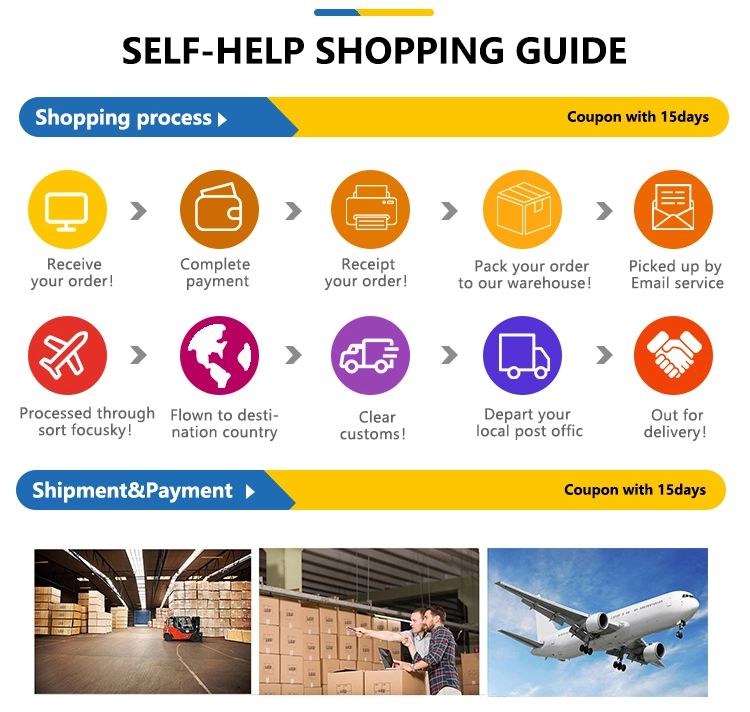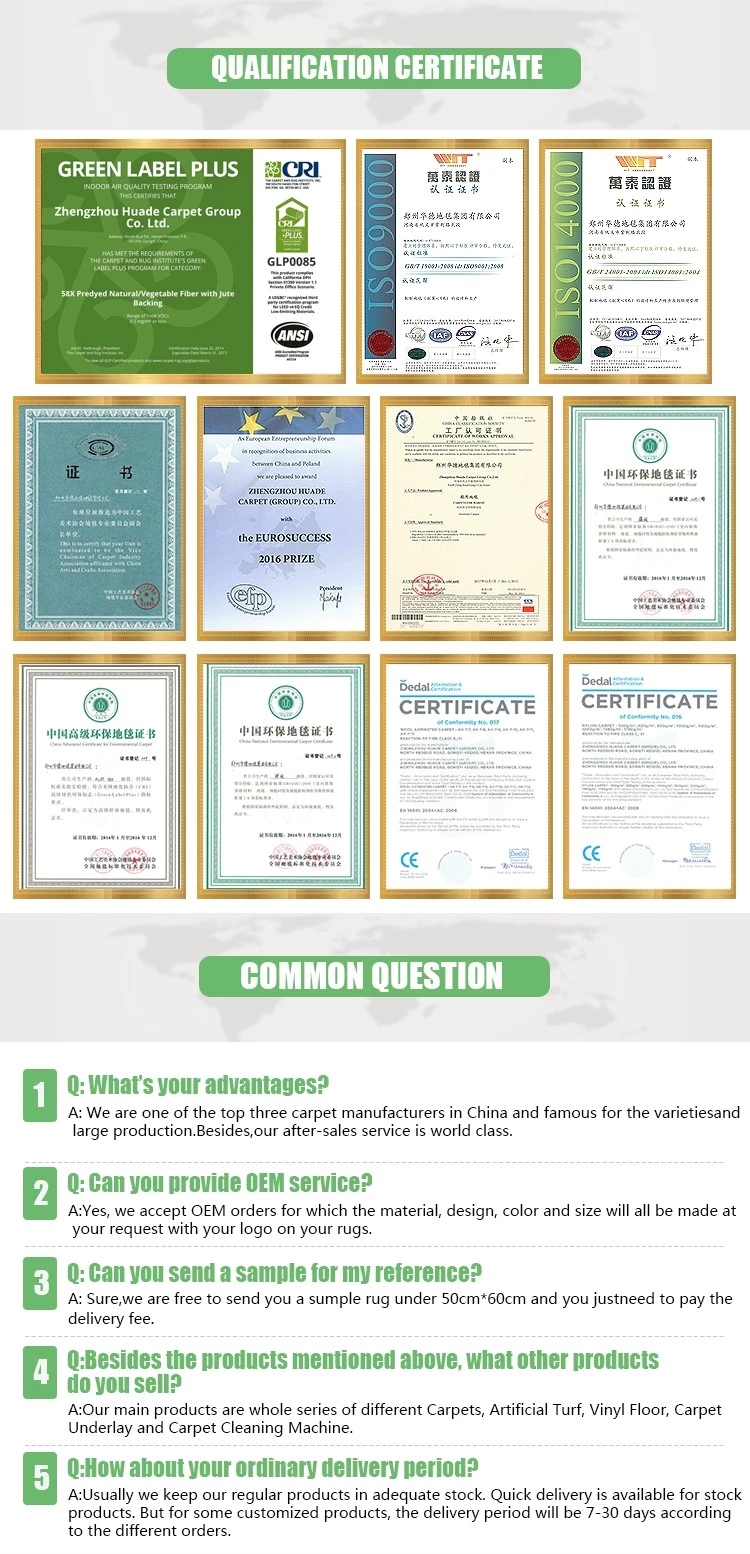 Sample Services:
free sample.
Customize design:
We have designer team to work out the image according to your requirement.
Carpet accessory :
If you need ,we can offer together with carpet .
Installing Service:
We can provide the professional install solution assistance.
Why choose us:
Extensive design and styling opportunities
Unrivalled clarity in design
Enhanced durability
Better appearance retention
Greater dimensional stability
Sound insulation
Improved safety
Ease of maintenance
Enhanced comfort underfoot
Reduced noise pollution
Longer life lower cost of ownership and lower impact on the environment
The longest floor life in the industry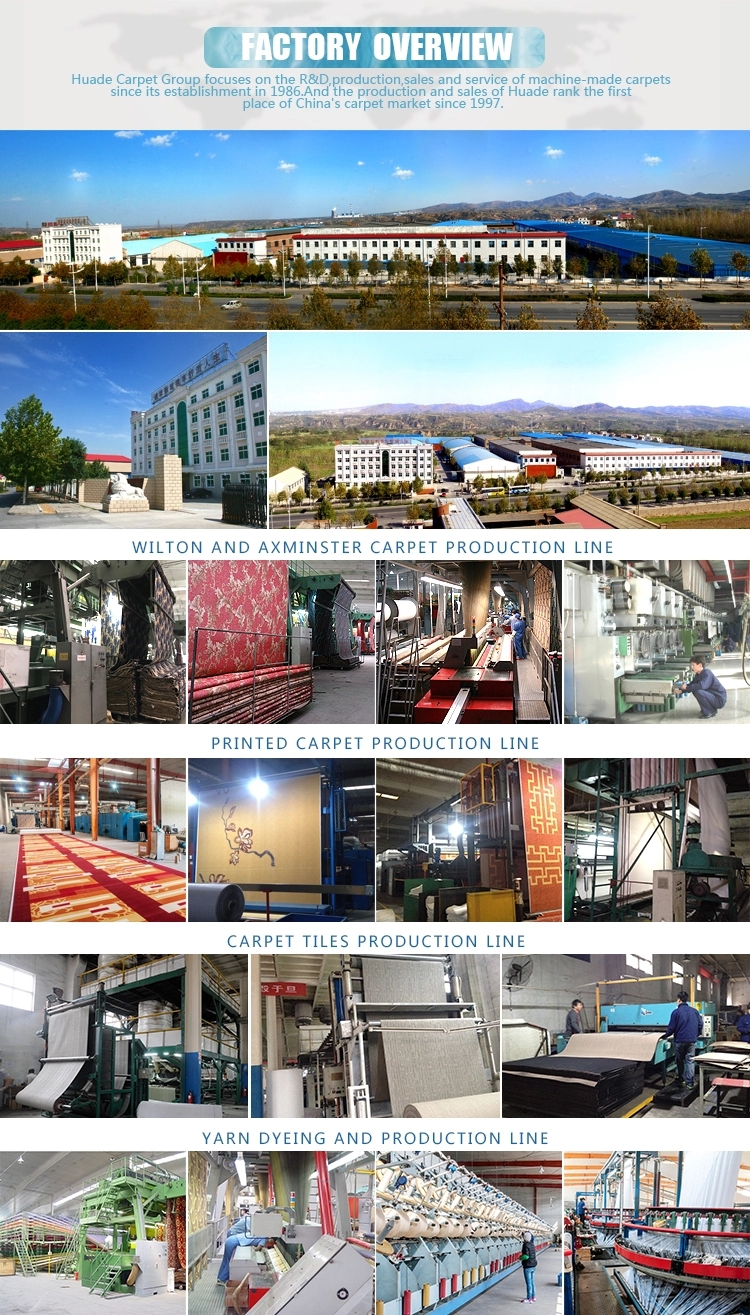 Know more detail specs and price of the carpet, please send me Enquiry!